Black dresses on the 2018 Golden Globes were not the only meaningful styles of the night— many actresses also sported emeralds, a jewel that is know to symbolize "hope, renewal and growth" all representing values of the Time's Up movement, aiming to battle sexual assault. This green look definitely made an impact and set the tone for 2018, and we are so excited to be offering some emerald beauties in our upcoming August 23rd auction.
Take a look at some highlights: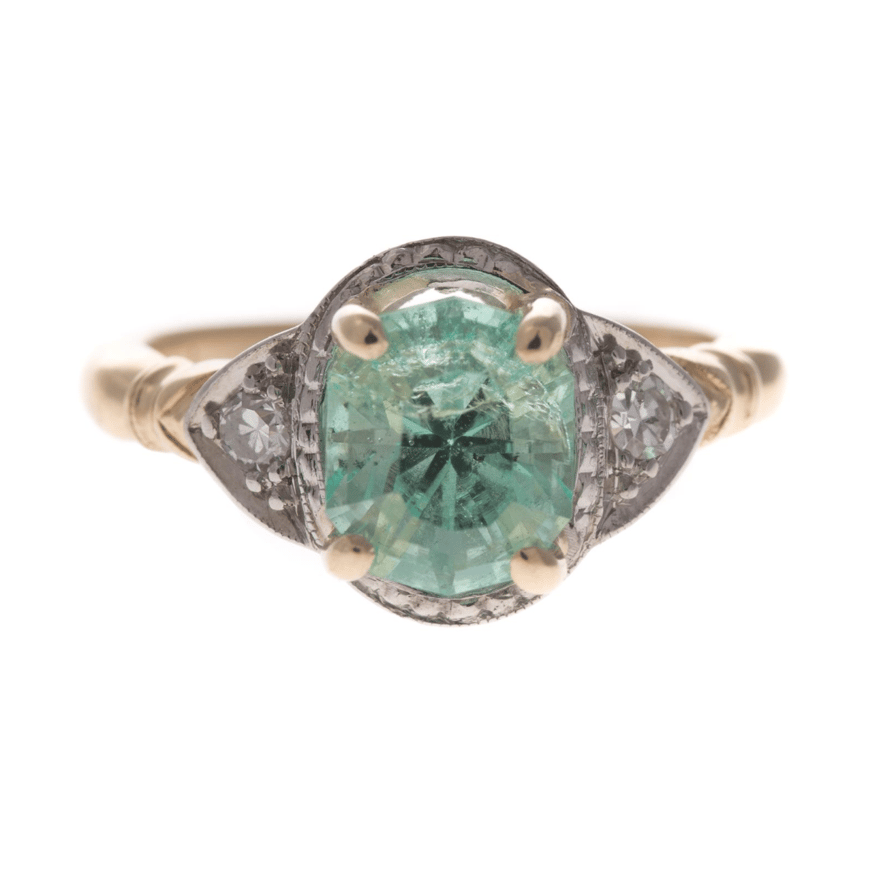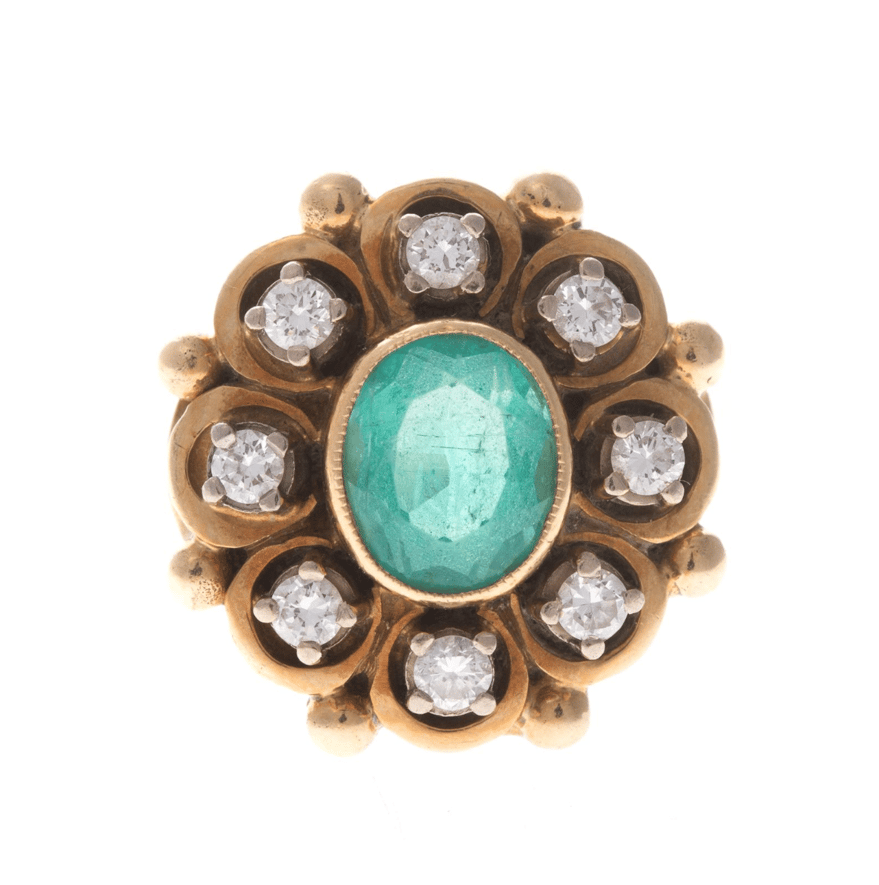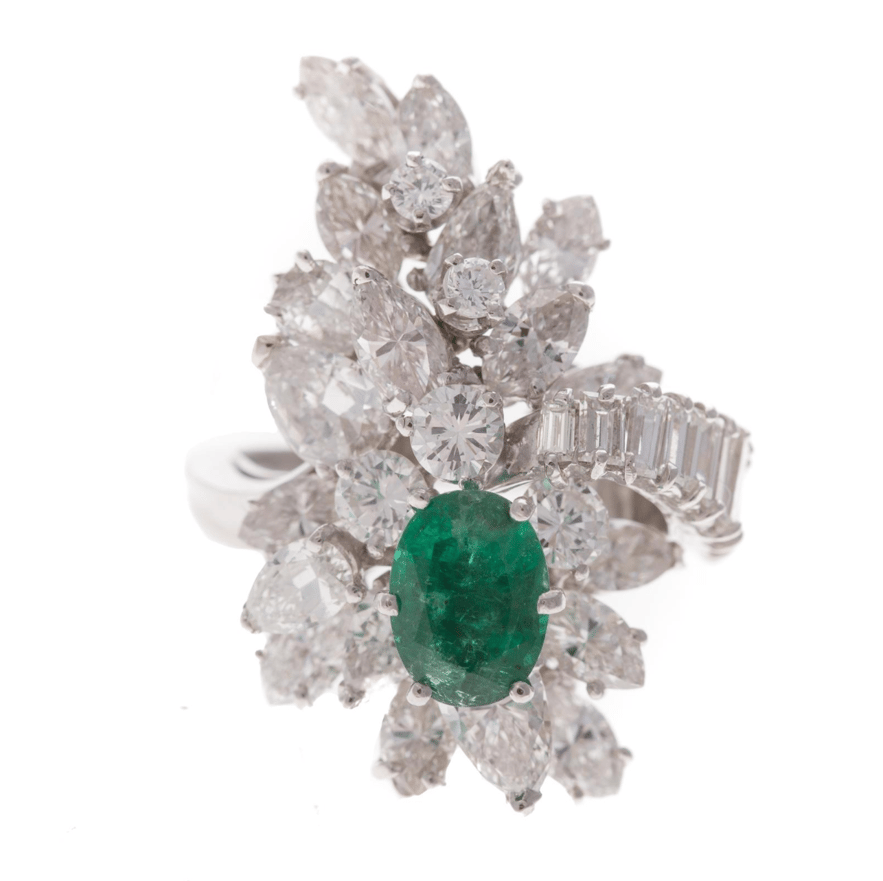 Here are some celebrities rocking this look: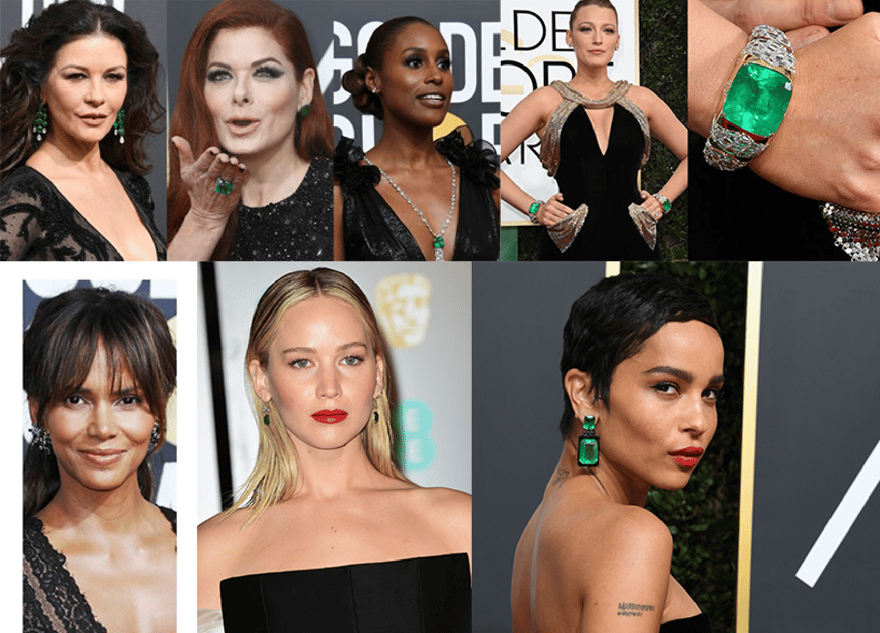 Make this look yours, and also check out our other lots here!
Sources:
https://www.wmagazine.com/story/emerald-jewelry-golden-globes-2018-red-carpet
https://www.refinery29.com/2018/01/187167/emerald-meaning-celebrity-jewelry-golden-globes