Upcoming Auctions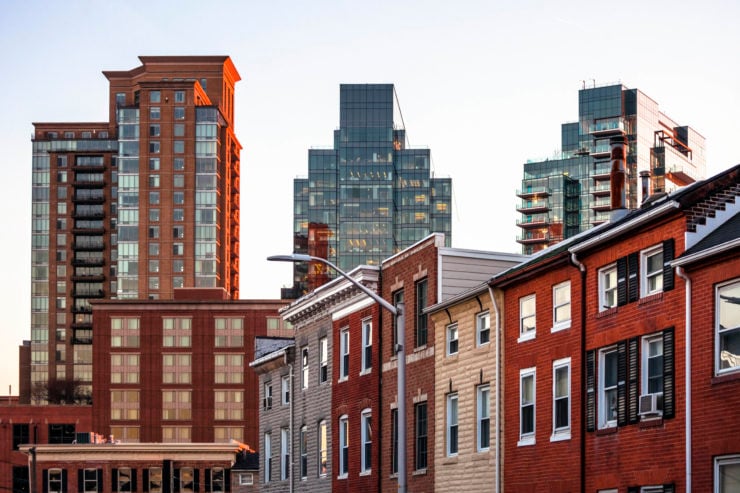 Real Estate
Featuring auctions added daily throughout Maryland, Virginia & Washington, D.C. areas.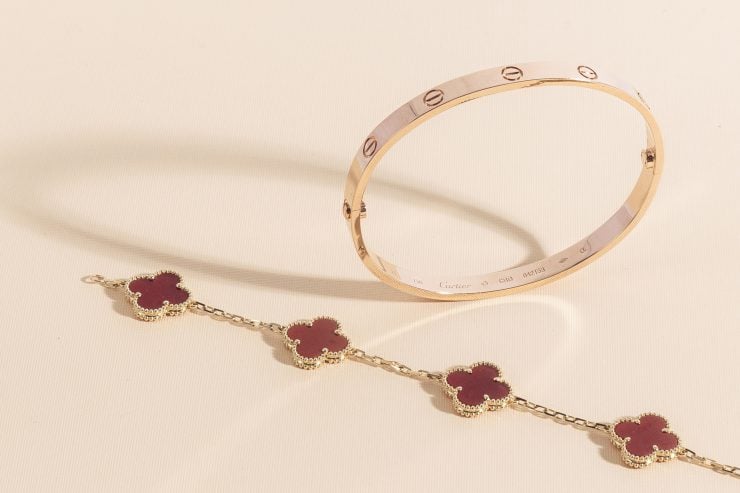 Décor & Jewels
presenting a unique variety of jewelry, art, silver, luxury accessories, coins & currency, fine arts and rugs.
Over 90 Years in the Business
Our Story
Since 1924, we have concentrated our talents on the auction, real estate, area rugs, fine arts & appraisal businesses.
Find Out More
We Sell Everything Including the House
At Alex Cooper, we specialize in both real estate and estate sales – with in-house expertise on everything from precious gemstone jewelry and rare antiques, to sterling silver, fine art, coins and other collectibles.
Learn More
The Alex Cooper Advantage
A Global Marketplace
Alex Cooper brings motivated buyers and sellers from around the world together with a unique collection of fine art, luxury goods and real estate.
Best of Both Worlds
Get the care and dedication of a family business with the technical sophistication you'd expect from a global company.
Buy & Sell
Whether you're looking to sell an entire estate or buy a specific piece to complete your collection, Alex Cooper handles it all.