In-Home Auction
Downsize with one phone call. At Alex Cooper, our real estate team is equipped to list your home and our USPAP certified personal property specialists will asses all of your valuable collectibles. Let us handle your estate sale. Find out if your home will be the next in-home auction.
Downsize with One Call
Alex Cooper will handle all that might be needed for your downsizing or estate needs by transforming one of the most difficult and stressful moments in life to ONE easy phone call or email. Our extensive network of local, regional, and international bidders will bring the highest dollar value to your family's real estate and personal property.
We Make it Easy
Our real estate team will help you determine whether it would be best to list your home traditionally or at auction. Each avenue yields their own benefits which are different for every family's situation.
Get What It's Worth
Our USPAP certified personal property specialists will help you understand the value of a lifetimes worth of collectibles ranging from fine jewelry, art, sterling silver, coins, furniture, rugs, ephemera, small and decorative art; even cars, yard equipment, and tools will bring significant value at an In-Home auction. If it is determined an item requires international attention it will be brought to our main gallery for our Gallery sales which run every 5 weeks.
The In-Home Auction Process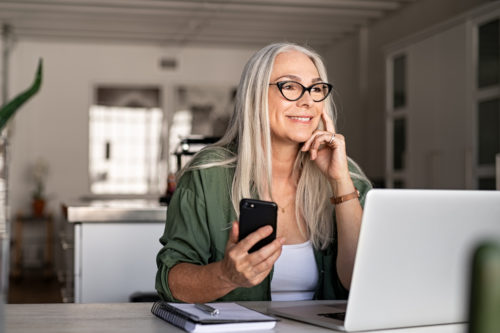 1. Contact
Contact Alex Cooper about selling a single item, a collection, or a lifetime of objects – including the house. All consultations are free and performed by our team of experts.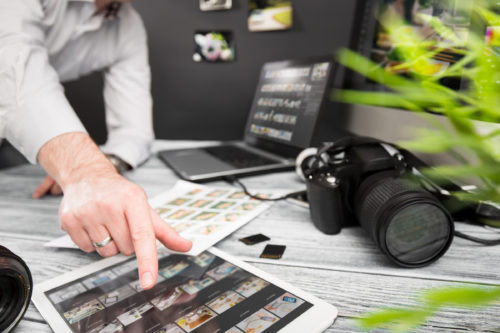 2. The Prep
Our team of experts will work with you to handle item removal from the property and sort, catalogue, photograph, appraise and describe each item to be sold. We'll then upload the auction to our website and auction partners.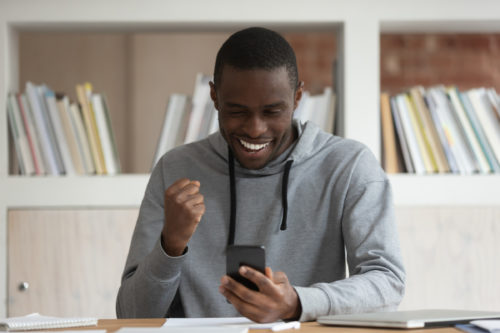 3. The Auction
Your items may be included in one of our gallery auctions or featured as a stand-alone auction. Bids are accepted for up to 14 days, maximizing the value of each item sold. After the auction closes, Alex Cooper collects payment and handles pick-up, shipping/delivery.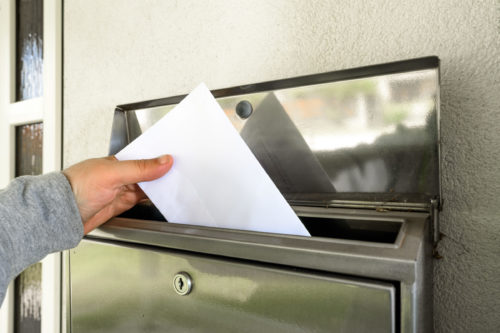 4. The Proceeds
After the auction, we will provide a settlement check within 30 business days. This approach maximizes the value you receive while minimizing time and costs.
Get Started Just by Filling Out This Form
Learn More About Estate Liquidation Services from Alex Cooper
Alex Cooper Auctioneers offers complete estate sale and liquidation services. Our team of licensed expert appraisers and auctioneers provide the easiest and fastest way to get the most for your your property with minimal time and effort.
Estate Sale Services