Alex Cooper Private Sales
Alex Cooper Private Sales provides a direct and discreet opportunity for buyers and collectors to purchase outside the auction calendar. We are pleased to offer private sales in a unique variety of categories featuring fine art, jewelry, rugs and luxury goods. Our private sales platform offers the buyer the opportunity to purchase at a mutually agreed upon price.
Once you and our sales director have arrived at a price, the post sales team will send you an invoice with payment instructions. We accept wire transfers, cash, checks, bank draft or cashier check as well as credit cards. We will also connect you to one our white glove, preferred shippers to arrange the delivery of the item directly to you.
Please contact one of specialist/sales director/department director for more information regarding the private sales inventory. Our specialist are also available to discuss the private sales platform for the seller wishing to forgo the auction route.
View our most important offerings available by private sale only. Find your 18th Century Masters or a piece of Contemporary art history.
Alex Cooper is pleased to be auctioning the estate of notable Baltimore artist, Nathaniel Kato Gibbs.
Born and raised in Baltimore, following service with the United States Army, Gibbs went on to obtain a BFA at the Maryland College of Art in Baltimore, Maryland, and a MFA from American University, Washington, DC.
The pieces below are some of his most exceptional and are therefore being offered exclusively via private sale.
Kathleen Hamill
Director of Modern & Contemporary Arts
Presenting our most extraordinary gold, silver, diamonds and pearls only available for private sale. Find the most exclusive offerings only available here.
.
More Exceptional Items Coming Soon
.
Selden Morgan
Director of Fine Jewelry
presenting

RUGS & CARPETS
Find the most sought after rugs & carpets available by private sale only. Offering antique and modern rugs & carpets with unmatched craftsmanship and attention to detail.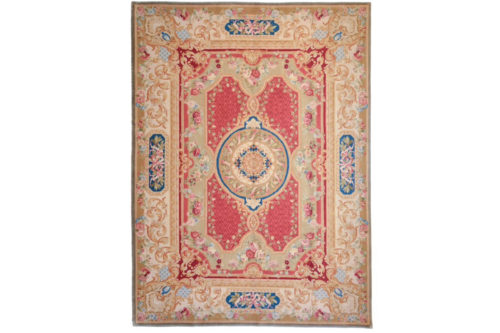 Traditional wool pile hand knotted red rug, 9' x 12'
Price upon request
Rugs – Modern | Material: 100% wool pile Origin: China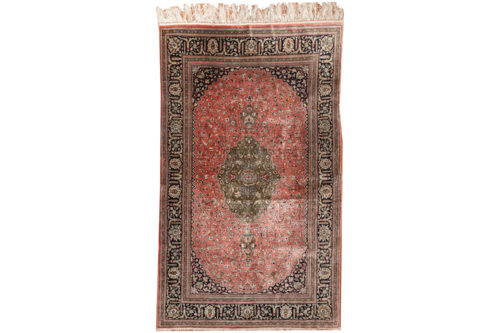 Silk Sino Persian Rug, 4.2′ x 6'6"
Price upon request
Rugs – Modern | Material: 100% silk pile on cotton foundation Origin: China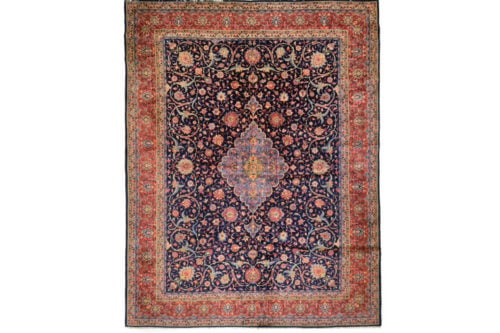 Persian wool pile hand knotted rug, 10' x 12'7"
Price upon request
Rugs – Antique | approx. 3rd quarter 20th century, Material: 100% wool pile, Origin: PersiaChina
Heather Haas
Alex Cooper Rugs, Senior Designer
presenting

LUXURY HANDBAGS
Find your favorite handbag that got away. See Hermès, Chanel, Louis Vuitton and more by private sale only.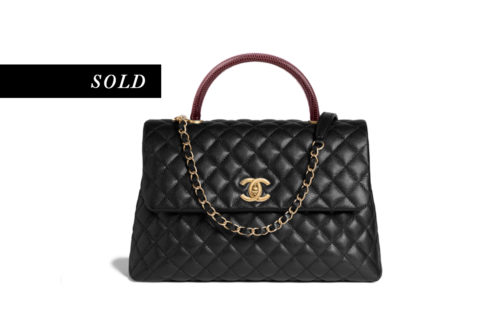 Chanel Coco Handle Medium Flap Bag
SOLD
Luxury Handbags & Accessories | Black quilted Caviar leather Chanel Coco Handle Bag with gold-tone hardware, optional chain-link and leather shoulder strap featuring leather shoulder guard, single burgundy Lizard-trimmed top handle, single slip pocket at exterior back, three interior compartments; one with zip closure, four pockets at interior walls; one with zip closure and interlocking CC turn-lock closure at front flap. Includes tag, dust bag and authenticity card.
Brooke Friedman
Luxury Handbag & Accessories Authenticator