Meet an Alex Cooper Appraiser Virtually
We are ready to provide effortless white-glove service of the highest standard from the valuation all the way to the completion of your sale, from the comfort of your home.
Schedule a remote appointment below with a member of our expert team
to receive an auction estimate for your fine jewelry, watches, luxury accessories, fine art, collectibles, furniture, décor, rugs and more.
You Shouldn't Have To Feel Limited By Social Distancing
Alex Cooper is committed to your safety. Everything from your appraisals to the auction can be done remotely, and our appraisers are educated in COVID-19 protocol for remote appraisal.
Let Our Experts Do The Work
Alex Cooper works swiftly and tirelessly to get you the highest market value for your possessions in the safest way possible. We evaluate, price, photograph and auction your items quickly.
You should never have to sacrifice value when you don't have to.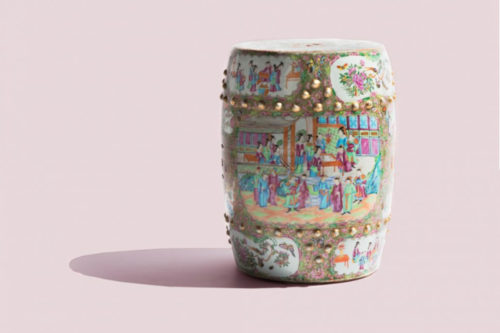 For 90+ Years
We've been a steady hand connecting buyers and sellers, during the best of times and the worst of times, since 1924.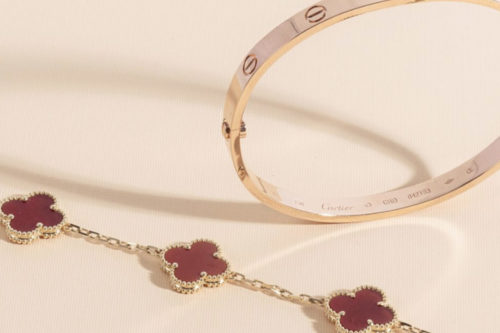 Get Top Dollar
We want to sell your items for the highest market price, because when you win, we win too.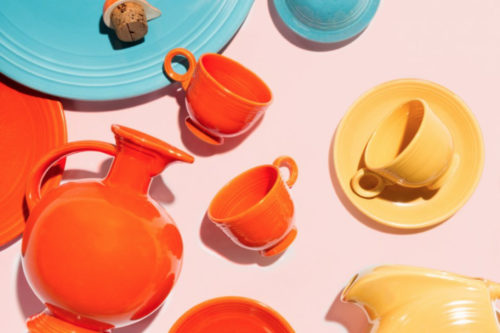 We Make It Easy
We provide top of the line service from start to sold, from the comfort of your home.