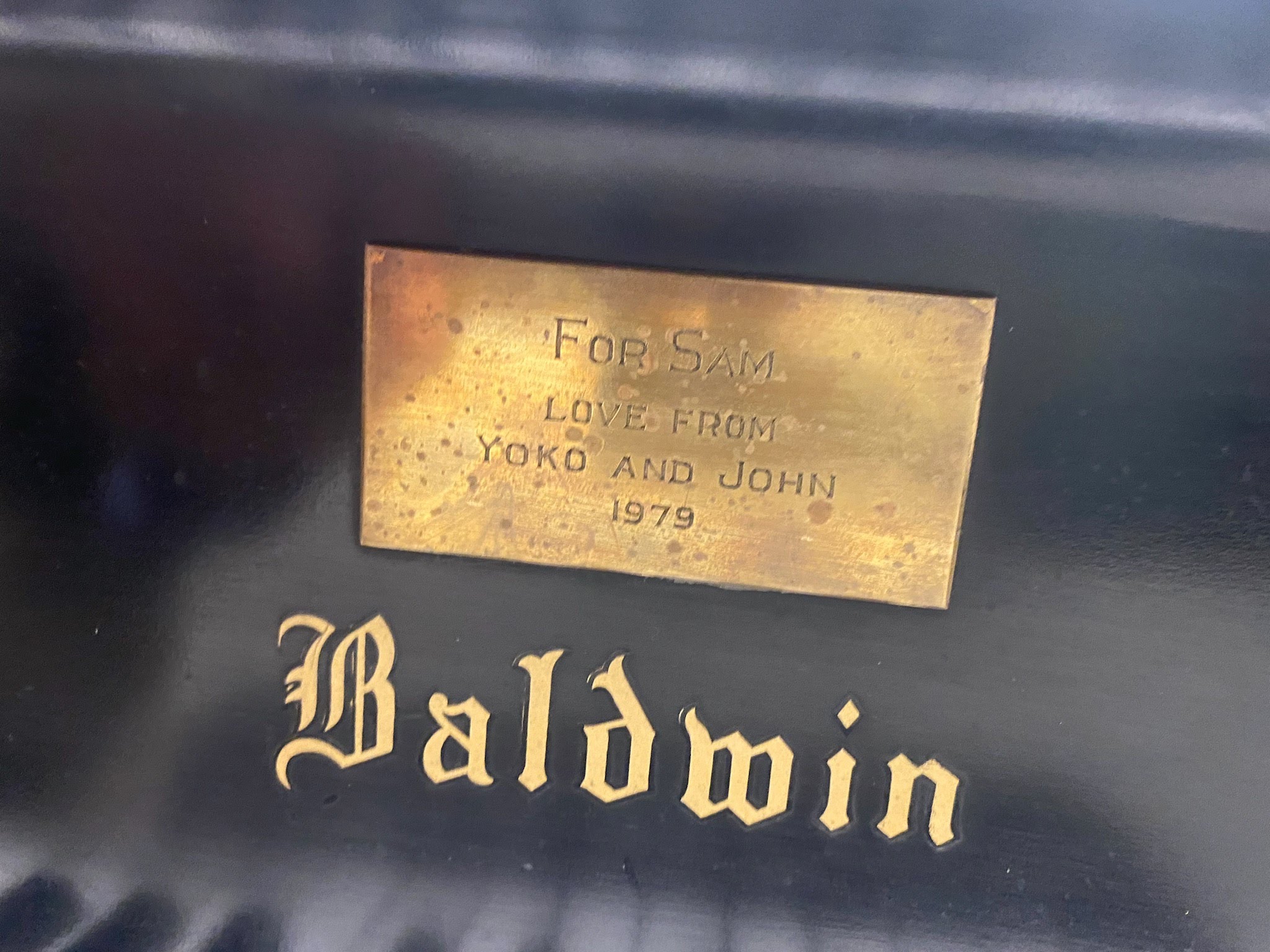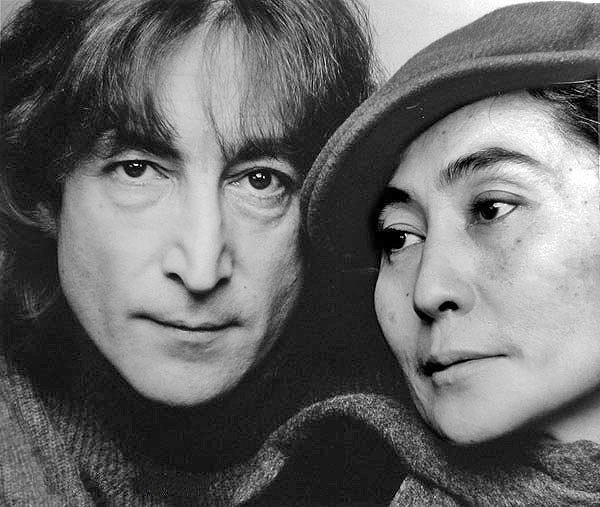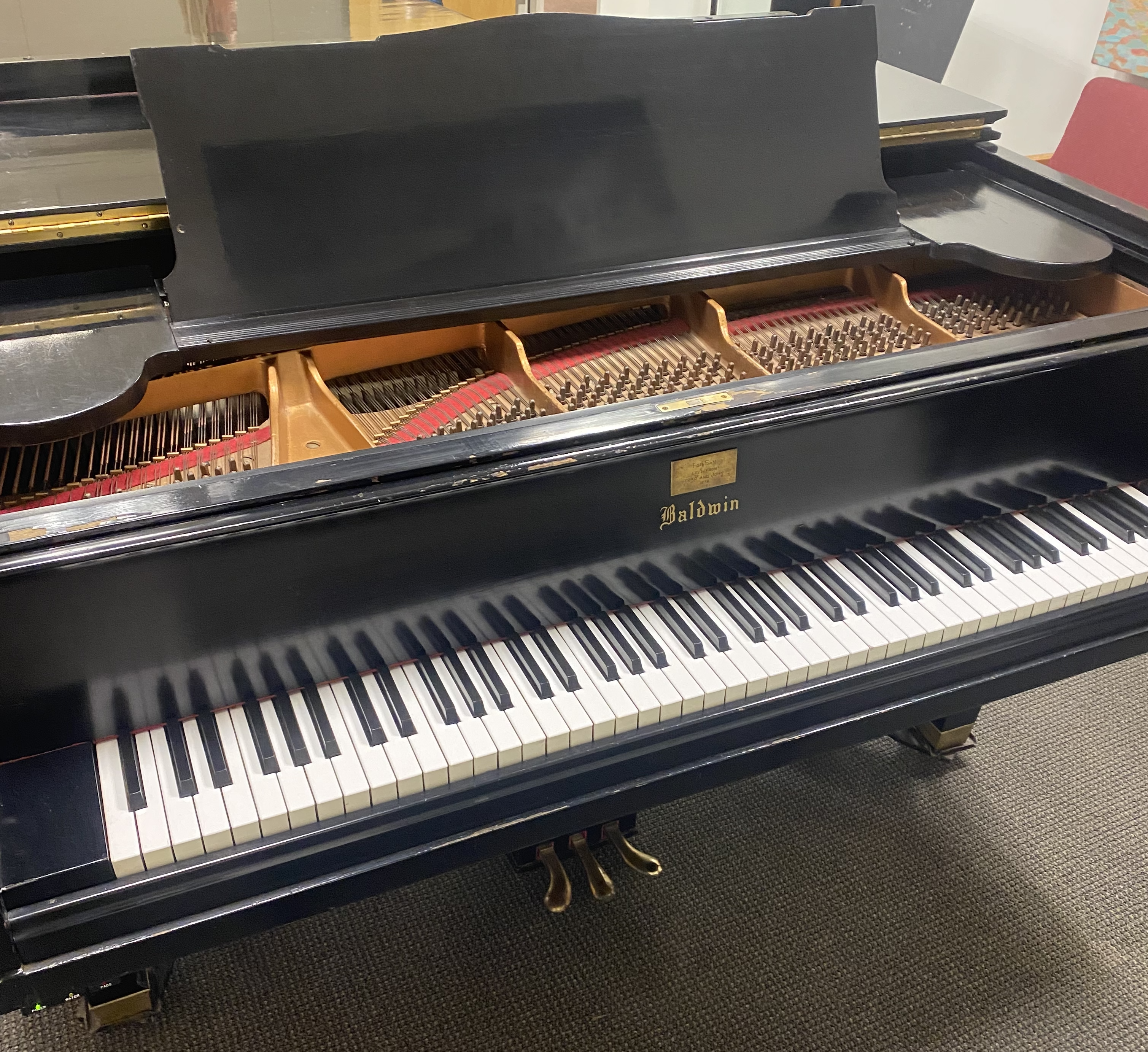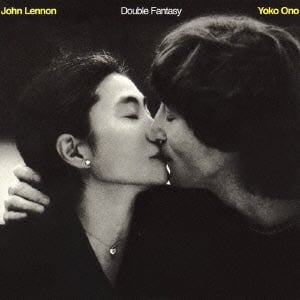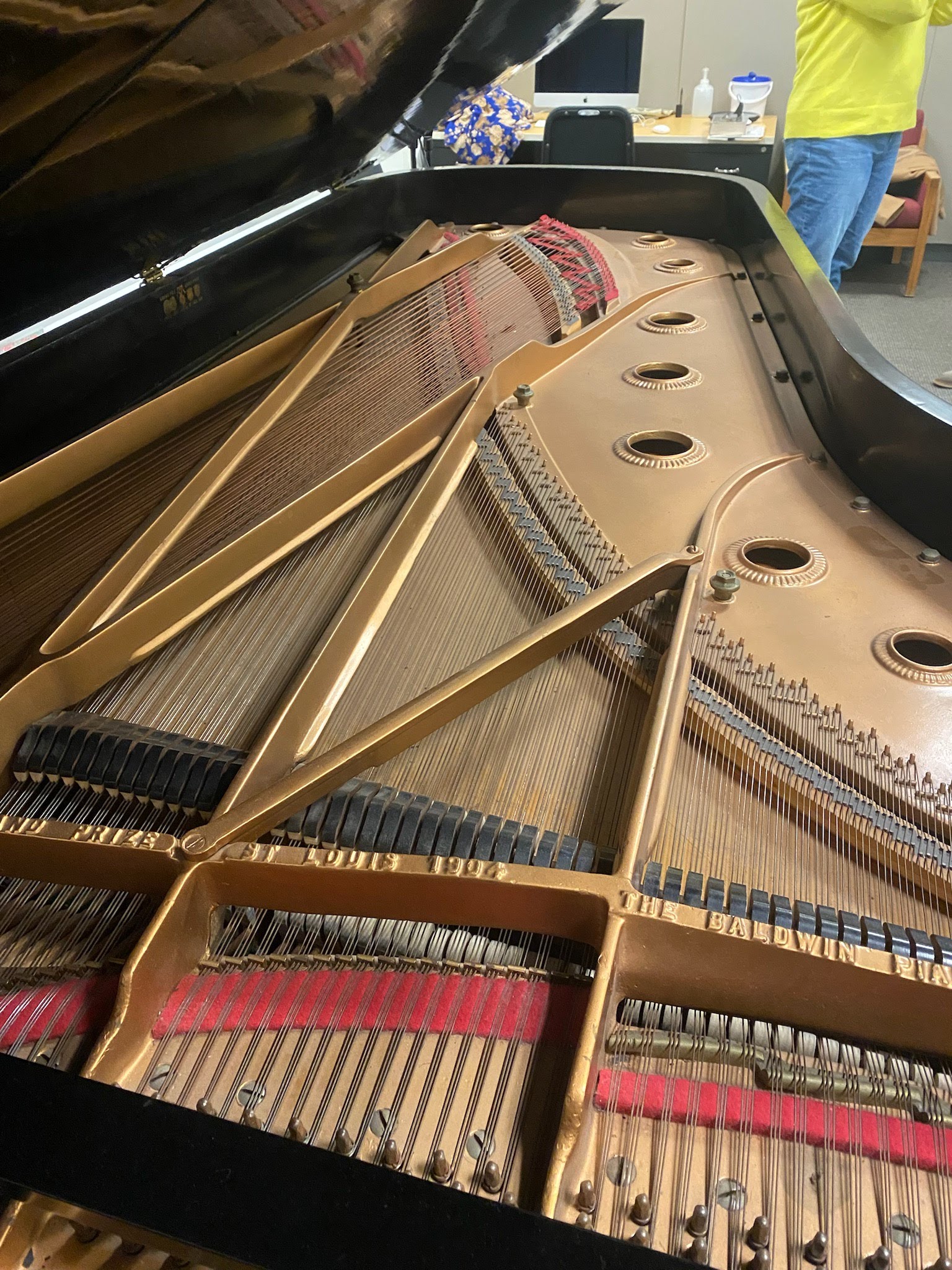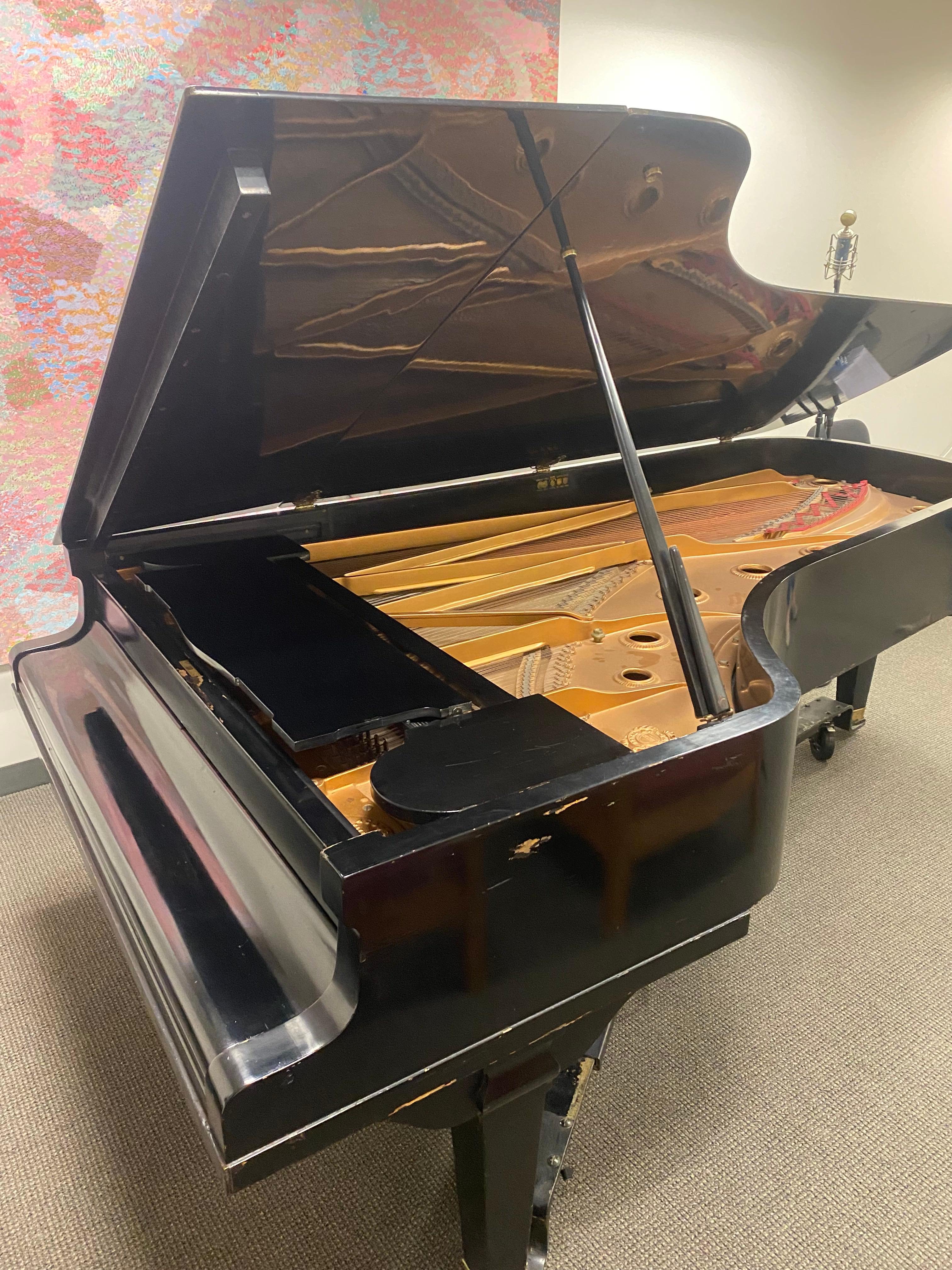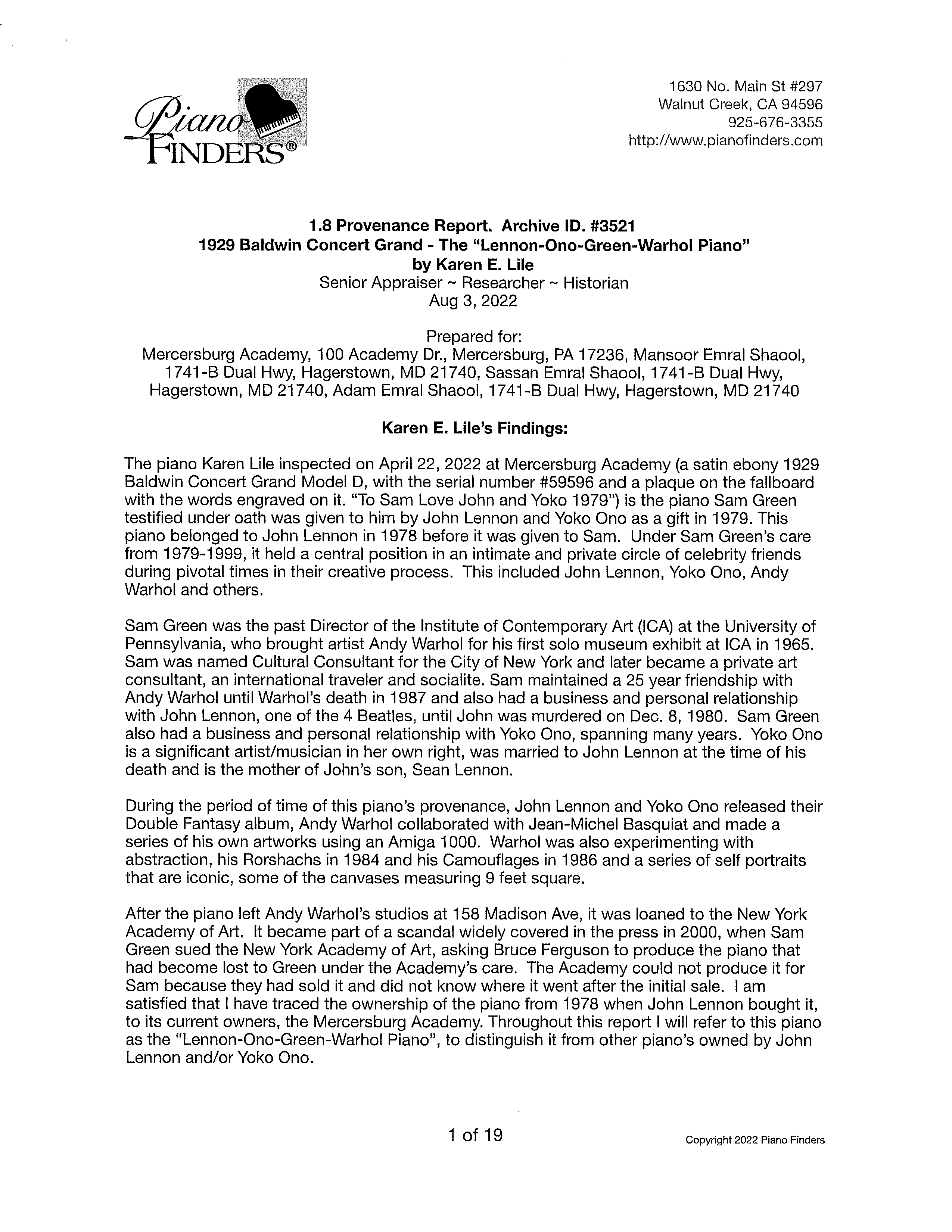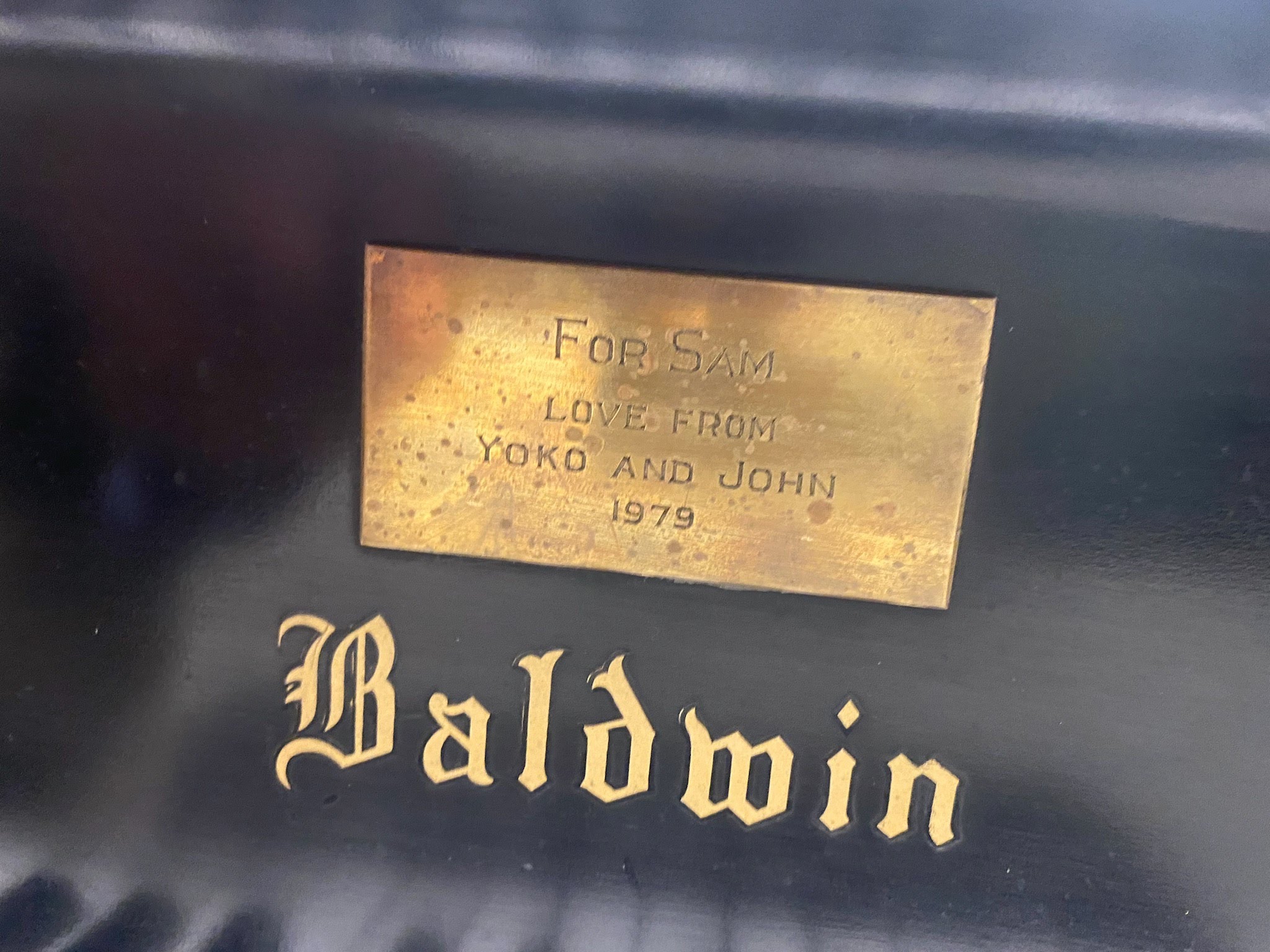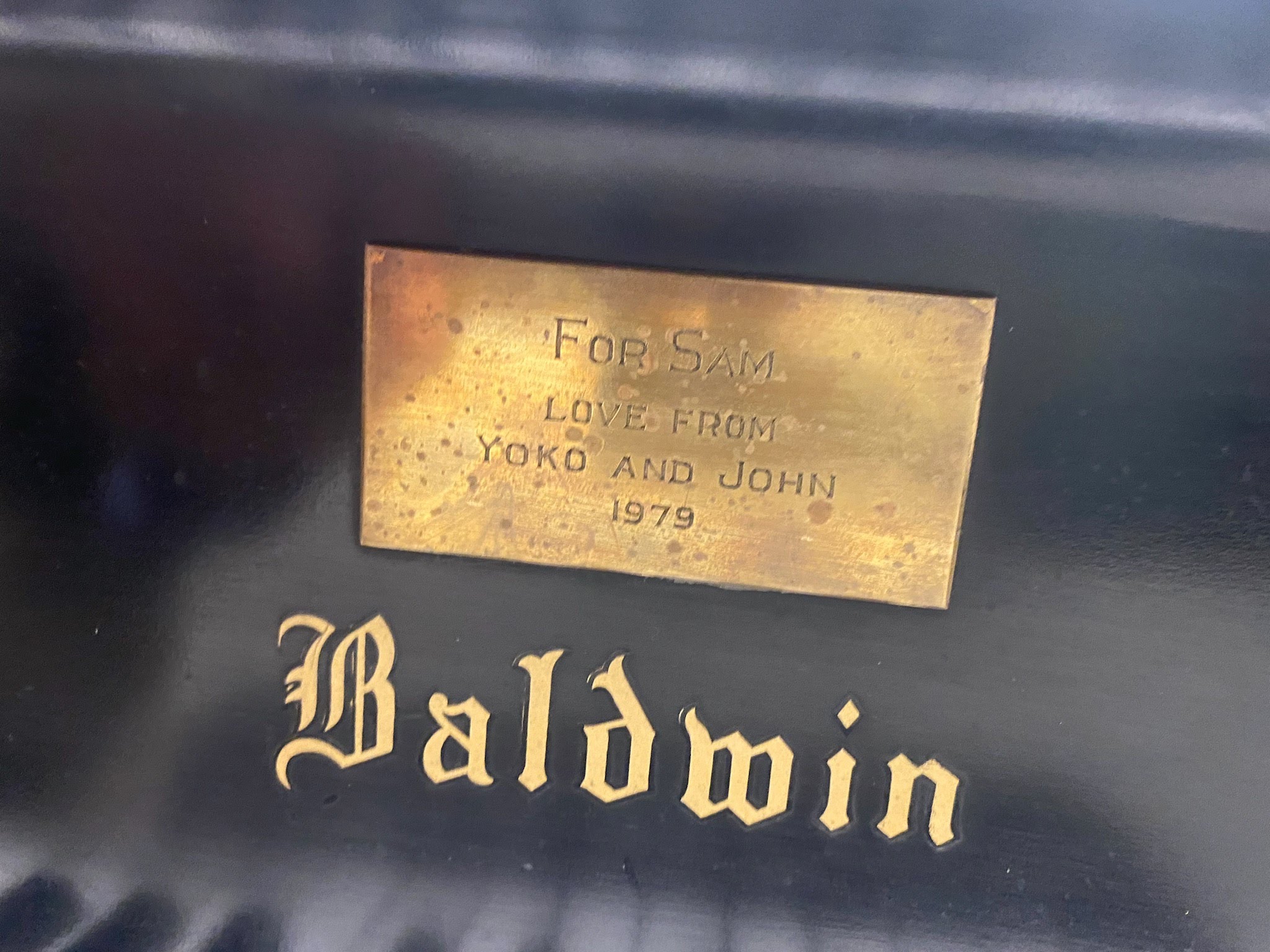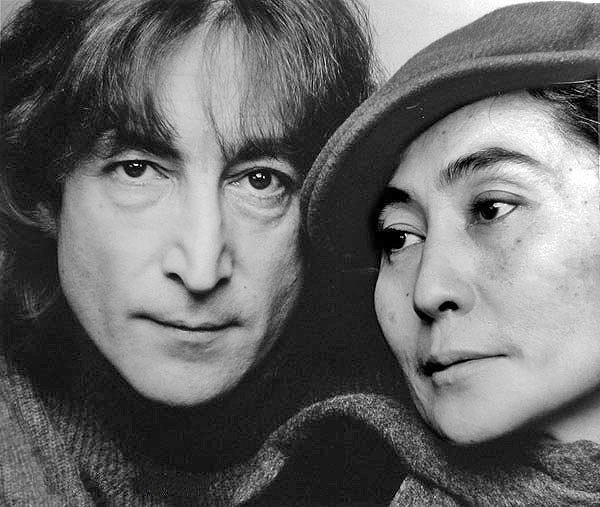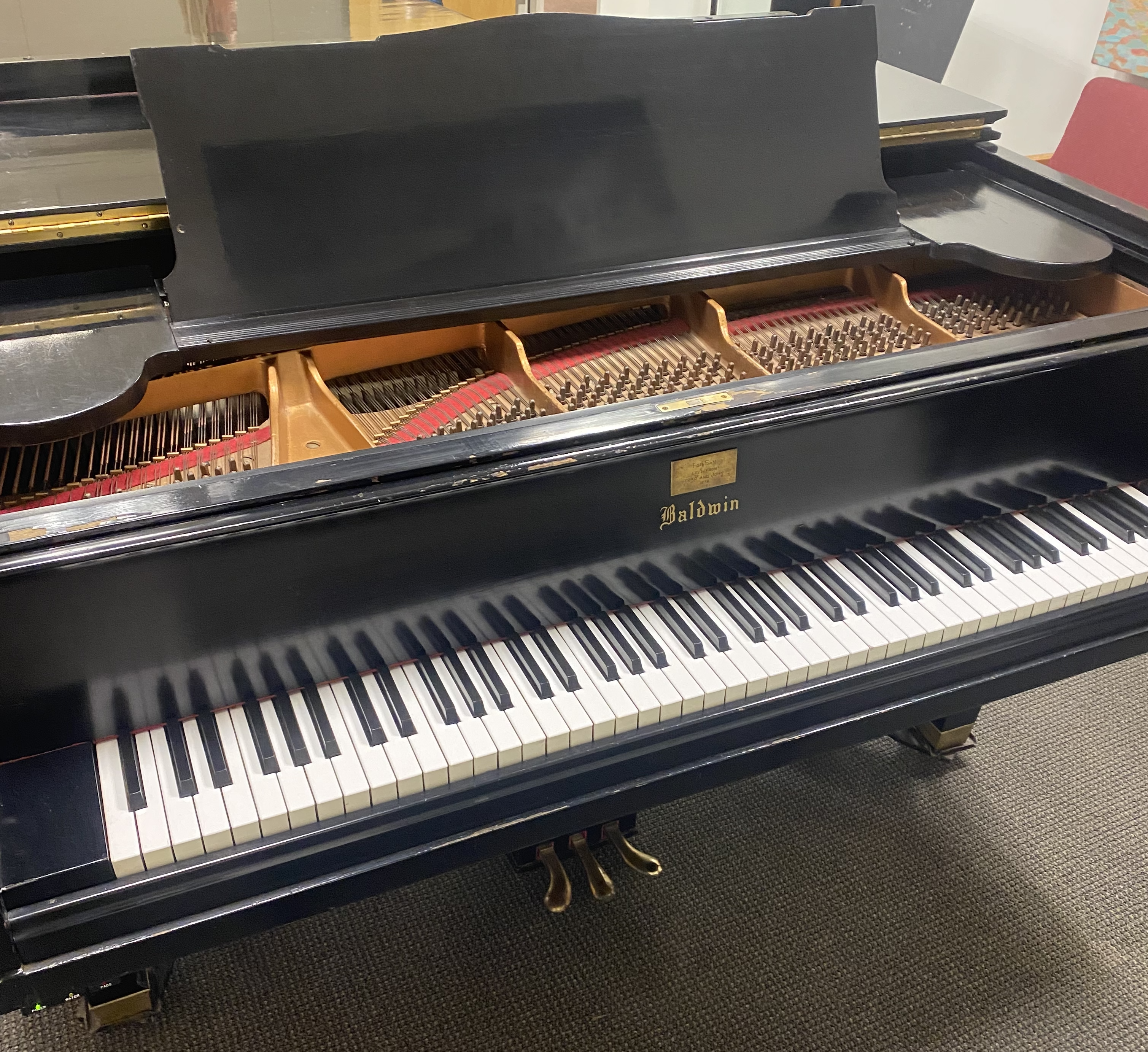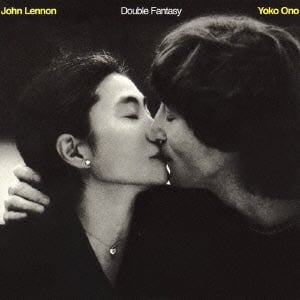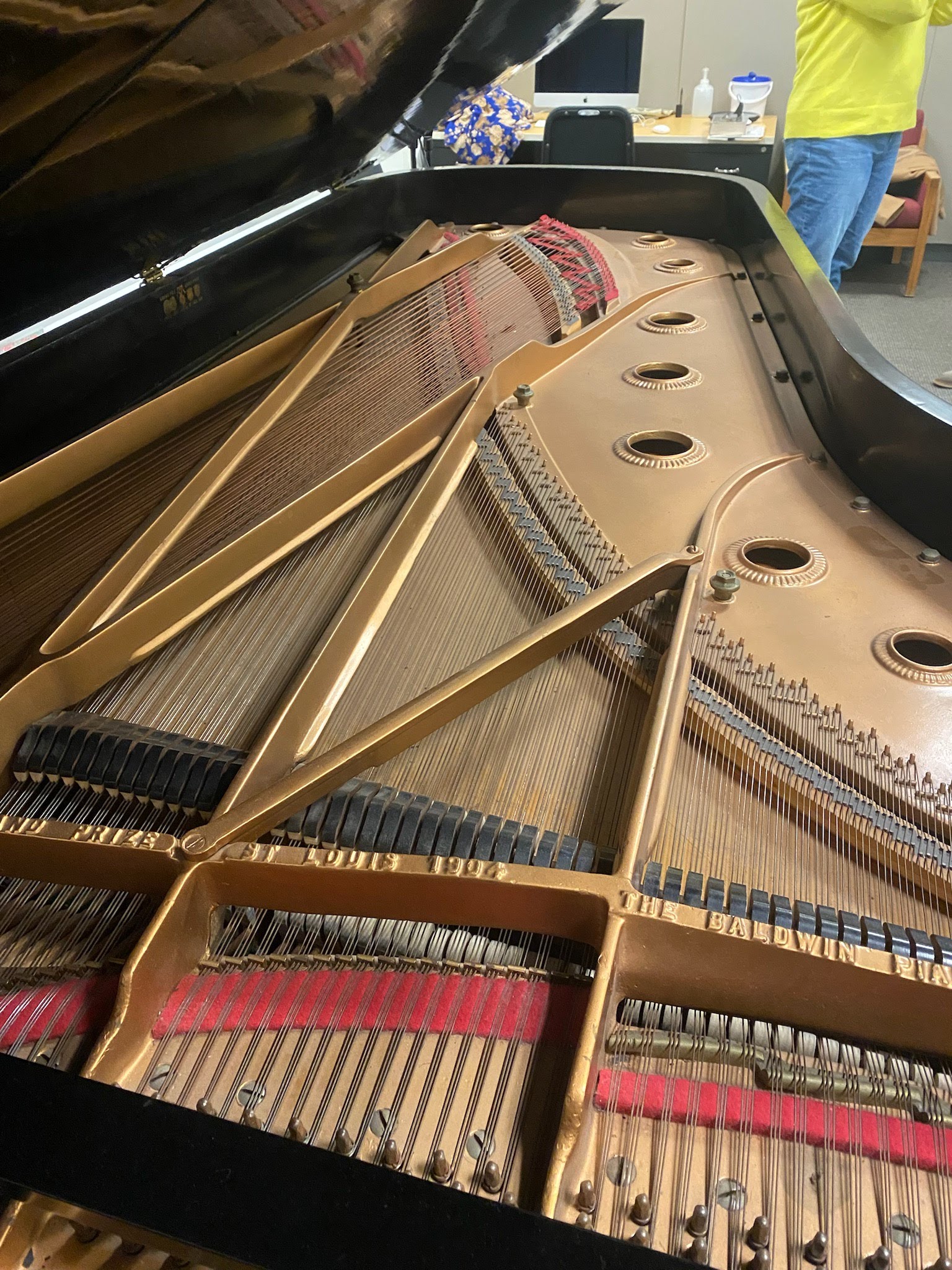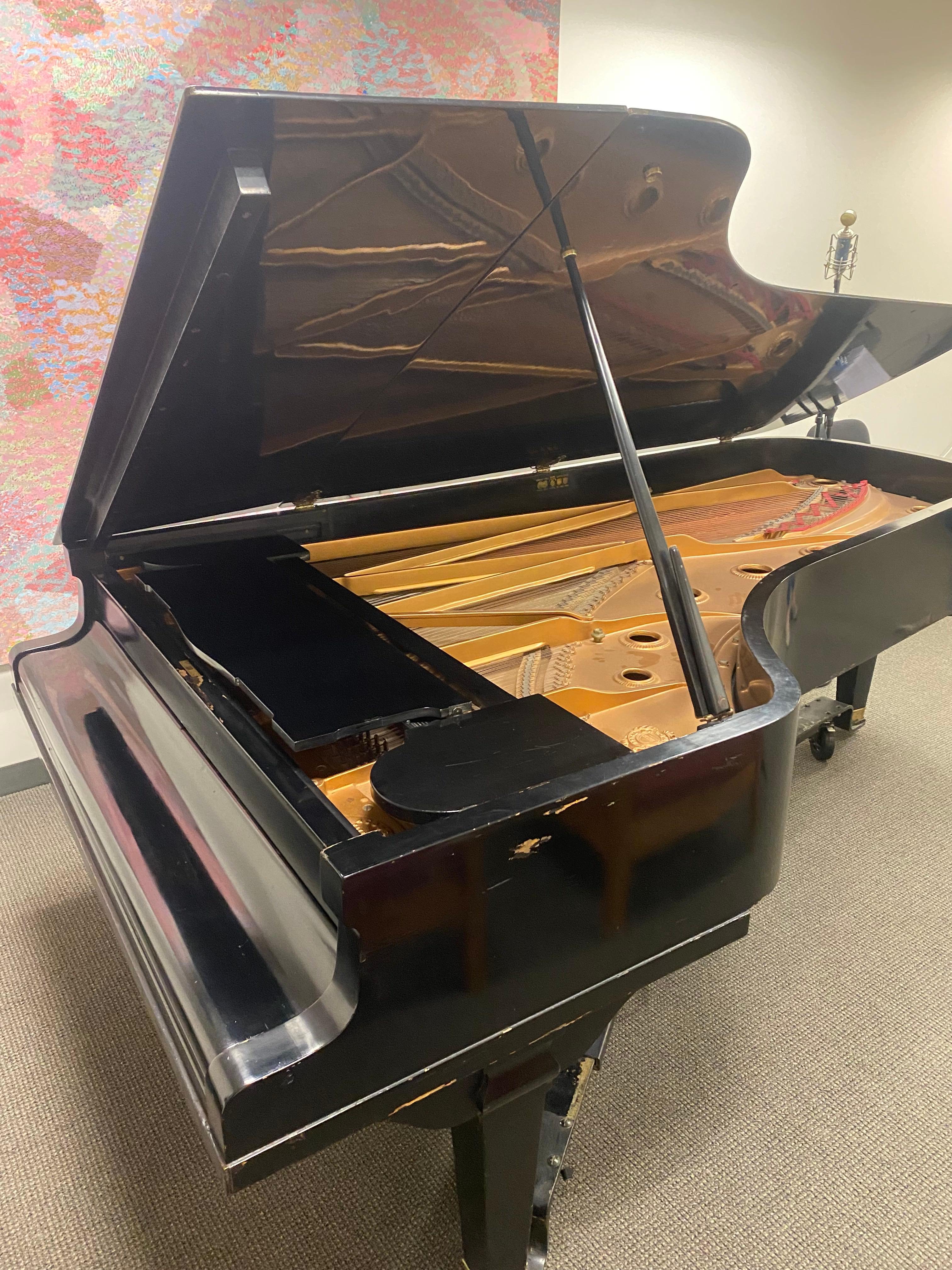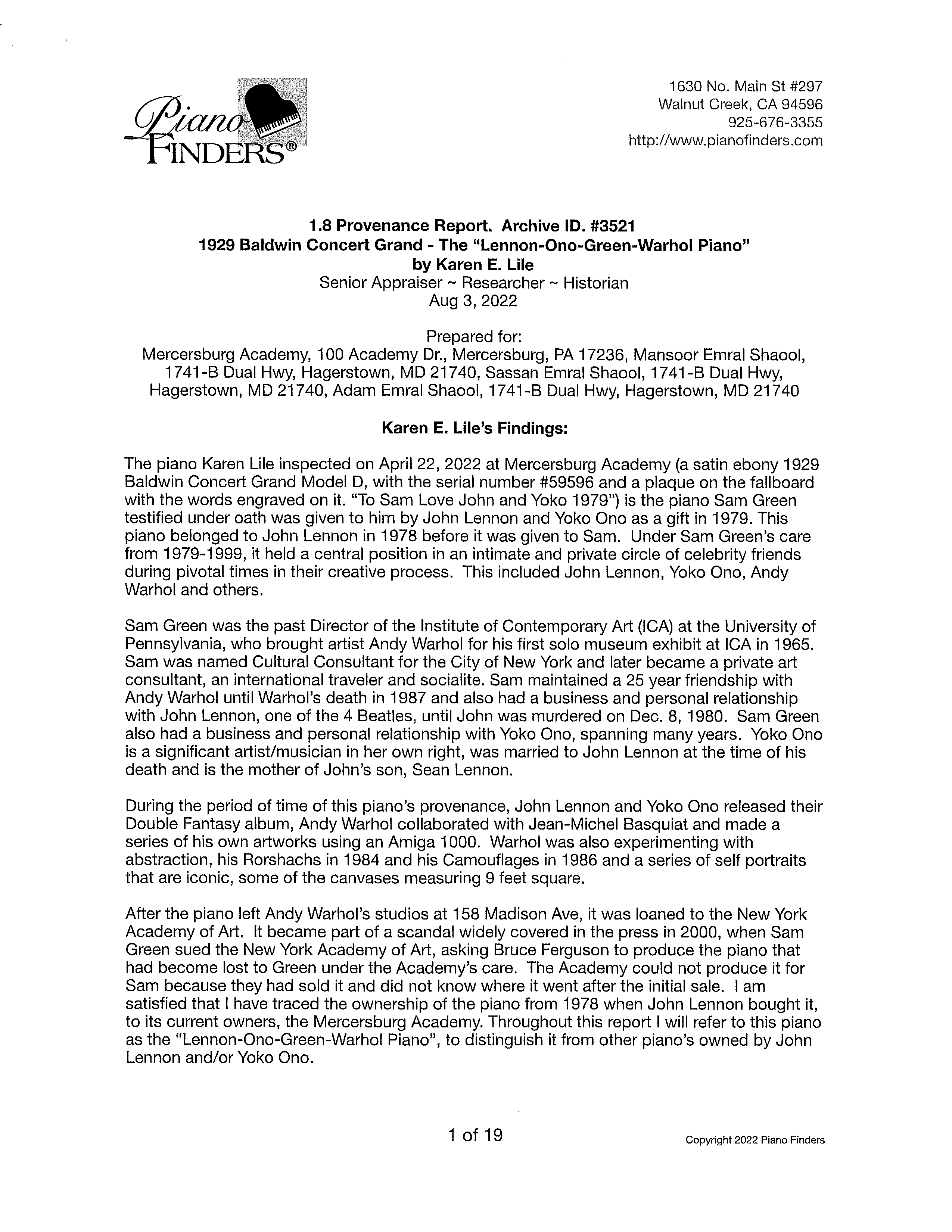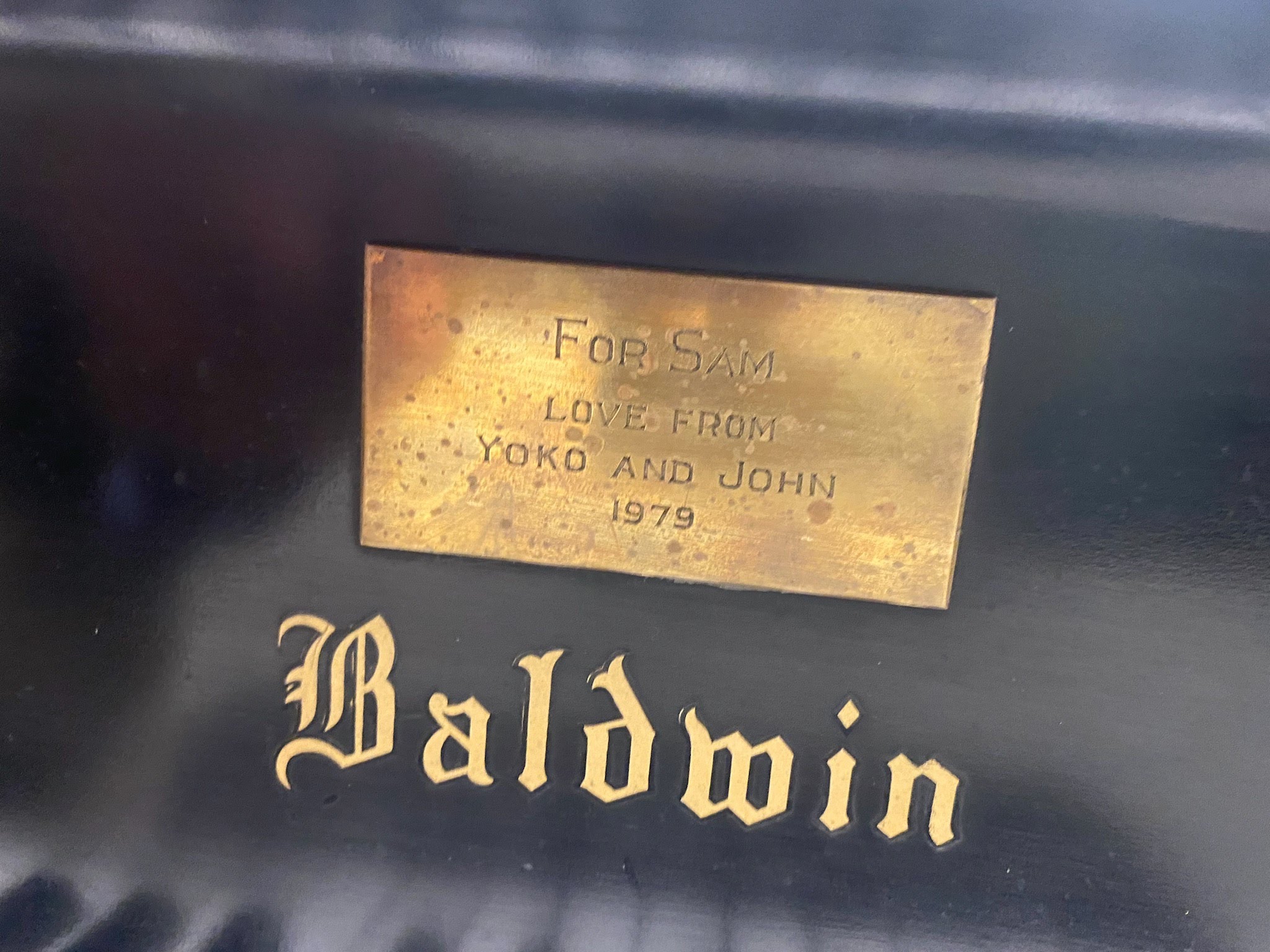 The Lennon - Ono - Green - Warhol Piano
Proceeds from the sale of the piano will be used to Create a Scholarship Fund for Mercersburg Academy
Description
Built in 1929, John Lennon purchased this Baldwin Concert Grand Model D Piano from the Baldwin Factory Store in New York City in 1978. This exceptional instrument holds a remarkable journey, involving influential individuals and artistic collaborators.
In 1979, John Lennon and Yoko Ono gifted the piano to Sam Green. For several years, this piano resided at Green's personal home on Fire Island, N.Y. Then, in 1983, Green loaned the piano to Andy Warhol, who placed it prominently at the Interview magazine office in New York City. Subsequently, in 1987, Green loaned the piano to the New York Academy of Art.
Originally owned by John Lennon, renowned musician and member of The Beatles, this piano holds immense historical and musical significance. It symbolizes the connection between Lennon's artistic genius and the instrument that served as his creative companion. The piano's journey from Lennon to Green and its temporary residence with Andy Warhol add layers of cultural and artistic context to its story.
This exceptional piece represents an iconic era where music, art, and cultural movements converged. It stands as a testament to the creative vision and legacy of John Lennon and The Beatles. The Lennon - Ono - Green - Warhol Piano offers a rare opportunity to own a piece of music history, encapsulating the spirit and enduring impact of Lennon's musical contributions.
After the piano was moved to Sam Green's Fire Island Cottage, John and Yoko often visited while composing songs for their last album, "Double Fantasy".
Included with this extraordinary piece is a letter of provenance, providing authentication and a testament to its remarkable history.