Gallery of Rugs
Our in-store collection includes more than 2,000 of the finest luxury, antique, oriental & modern rugs in all shapes and sizes, with thousands more available through our exclusive partnerships with the world's premiere rug designers. The Gallery of Rugs operates independently of the auction schedule and all rugs are available for immediate purchase.
The Finest Area Rugs from Around the World
Offering one-of-a-kind pieces from Persia, Turkey, China, India and the Caucasus.
The Region's Most Expansive Collection
Our distinctive pieces will transform whatever space you choose for them. You'll find antique and modern rugs in whatever shape, size or style you seek, — including Heriz, Sarouk, Bijar, Kazak and Nichols Chinese rugs – at Alex Cooper.
The Gallery of Rugs is located ay 908 York Road, Towson, Maryland 21022 and open Monday- Friday 9:00-5:00pm.
About the Gallery
Transform Your Space
Show off your home with a stunning statement piece that defines your style and makes an unforgettable impression on your guests.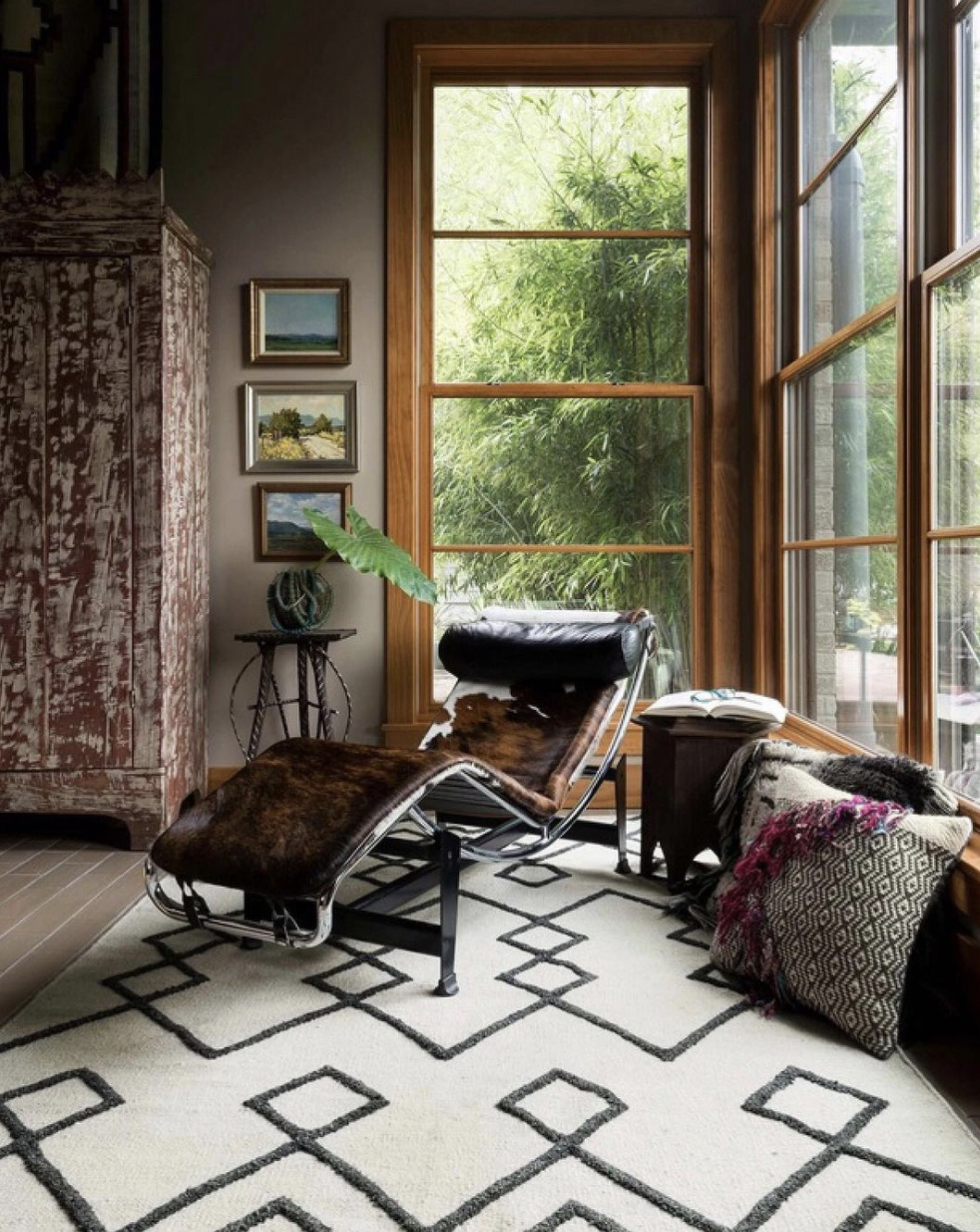 Expert Design
Alex Cooper's experts help you select the rug that's right for you. Feel confident that your new rug elegantly fits your distinct space and style.
Exquisite Styles
Our collection includes more than 50,000 unique rugs – many of them handmade by master craftsmen from around the world.
Contact
To find out more about the Alex Cooper Gallery of Rugs or speak with our rug Specialist, Heather Haas, please contact below.