Why Sell Real Estate with Alex Cooper?
Alex Cooper has sold houses fast in the Delaware, Maryland, Washington, DC, and Virginia region for over 90 years. With the choice of in-person or online auctions, Alex Cooper has nearly a century of proven success. Even online, we can achieve fair market value for any home.
When auctioning with Alex Cooper, bidders submit the highest bids for your real estate, you make the decision to sell or re-market your home at the conclusion of the auction. You'll also get the safety net of a reserve, which is the current market value of your home.
It's a rapid, seamless, and completely transparent process, and buyers pay all fees.
What are the Benefits of Selling with Alex Cooper?
• A closing sale often in just 21 days
• Maximum listing exposure
• Personalized, trustworthy and reliable customer service
• A deep knowledge of the local market
• Connection to a broad network of motivated buyers
• Beginning to end support from local experts
• Unmatched network of regional buyers to drive prices to fair market value
Why Alex Cooper Over Other Auctioneers?
• Unmatched network of local buyers (built ongoing since 1924)
• The experience to handle all the logistics of a quick close in a no fuss efficient manner.
• A reputation of professionalism earned over 90+ years throughout Delaware, Virginia, Mayland, and Washington, DC.
• A completely transparent and efficient selling process.
• No inspection contingencies, and rarely any issues to negotiate.
• Sellers can not only sell their home quickly, but make substantial savings.
How Do I Sell my Real Estate in an Online Auction with Alex Cooper?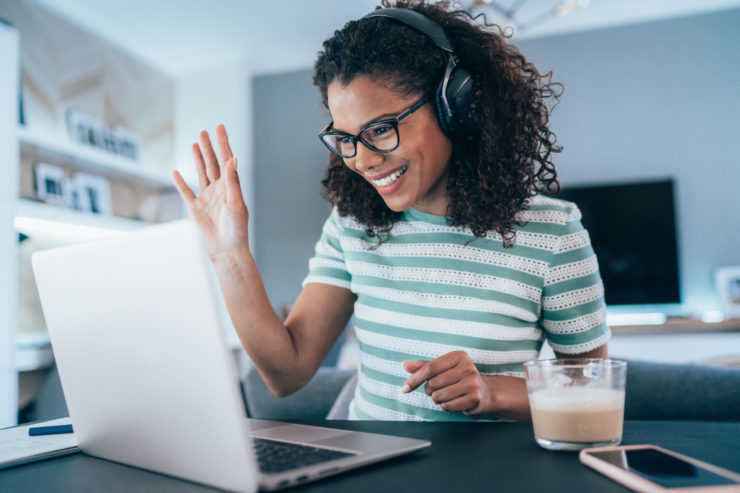 1. Registration with Alex Cooper
Begin by simply filling out a form located below. The form will ask you to provide details so Alex Cooper can perform a competitive market analysis to determine the value of your home. This would normally involve an onsite visit by one of our estate agents. If an onsite visit is impossible, we can arrange a video call with one of our real estate agents who can answer any and all questions you might have. Through the meeting, A member of Alex Cooper can gather important characteristics of your home.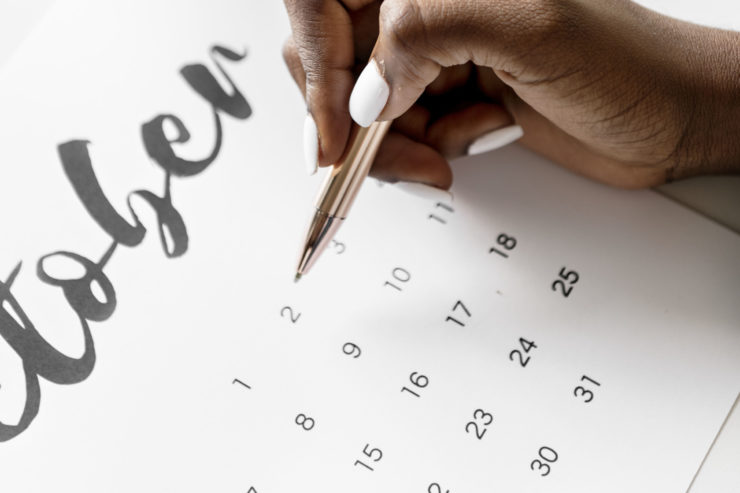 2. Setting the Date and Time for Your Auction
AC sends a listing agreement via email to review and sign. At this stage, you can set the reserve minimum for your home and schedule a date and time to auction that works for you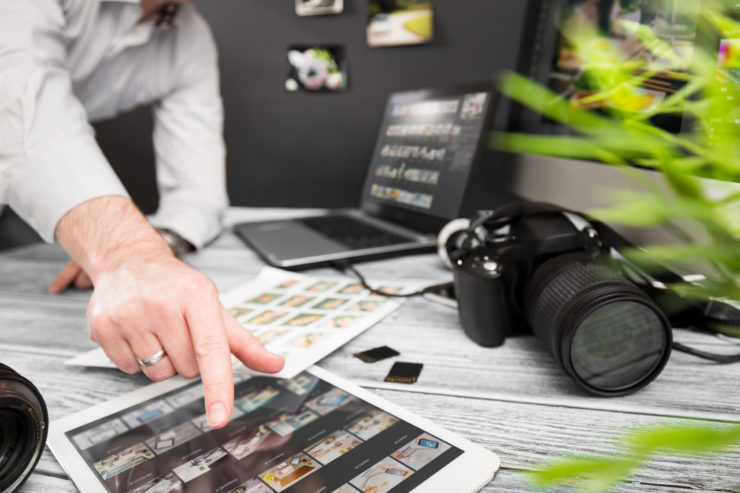 3. Marketing Strategy to Get Your Property Maximum Exposure
After AC works with you to get the necessary photographs or videos of your property, we apply a robust marketing strategy. Using a mix of print media, social media, email and syndicated sites to notify Alex Cooper's global network of highly motivated buyers, your house is shown to the right people.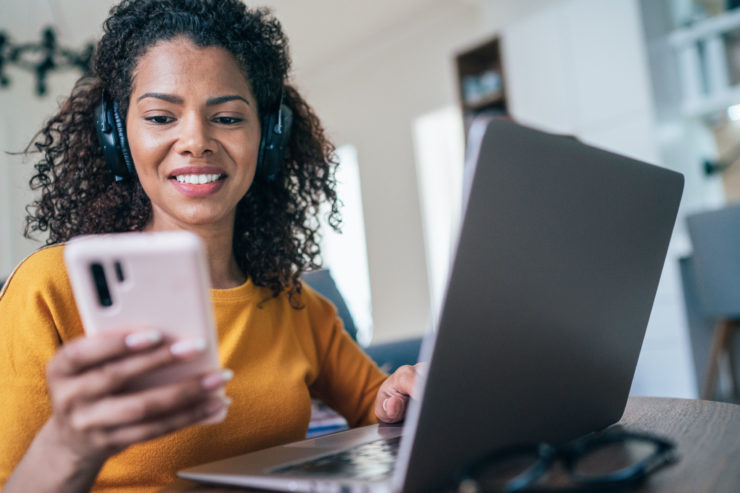 4. You Make the Final Decision
Thirty minutes after the end of the auction, you're given the choice to accept the highest bid or reject it. Alex Cooper will do all the paperwork and collect the money deposit from the buyer.
Learn More About How Alex Cooper Auctions work