The Auction Selling Process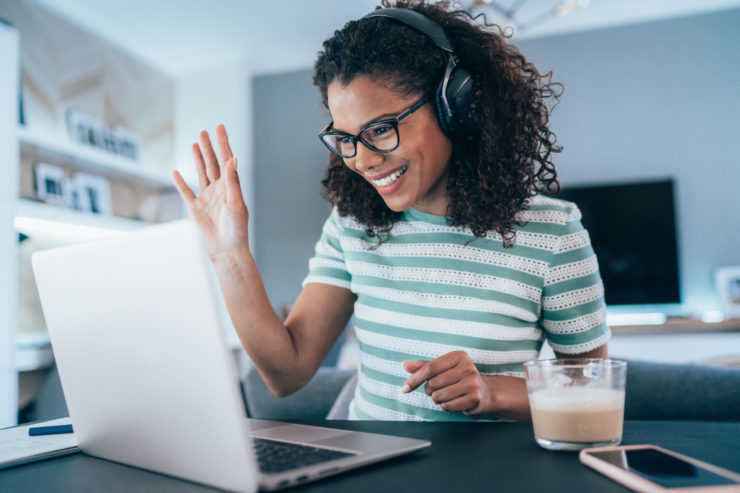 1. Connect with Alex Cooper
Connect with Alex Cooper online here or call 1-800-272-3145. First our team learns about your property and performs a competitive market analysis to determine its value. We work with you to set a minimum reserve price. Our team then prepares an auction listing agreement for your review.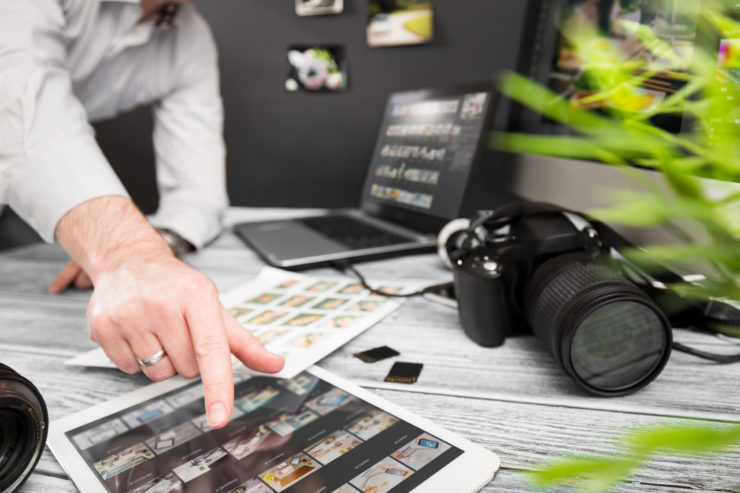 2. Marketing Ramp Up
After you sign the auction listing agreement, the marketing process begins. We visit your property, take photos, and put together property description notes. Then we launch a customized marketing strategy tailored to your property. To boost your reach, we post your property to our bidding platform, social media, and relevant third-party sites—such as Bright MLS, Zillow, Redfin, LoopNet, Costar, and CREXI. We also cooperate with buyer agents at no additional cost to the seller.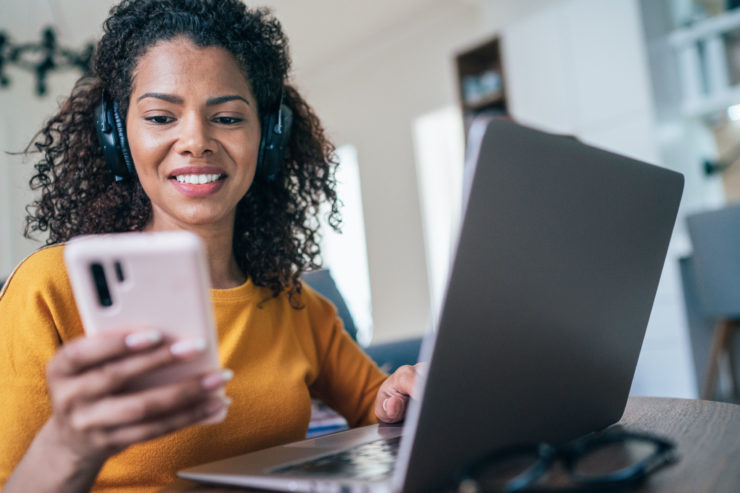 3. The Auction
We market your property over two to three weeks, relaying buyer feedback throughout this period. In order to participate, buyers submit a deposit on our platform. On the final auction day we brief you on the activity and registered bidders. In the last ten minutes, we can advise you via phone or Zoom on key decisions, but if you wish to join us at our Maryland headquarters, we'd be happy to have you! If the highest bid doesn't meet your reserve minimum, you choose whether to accept or reject it.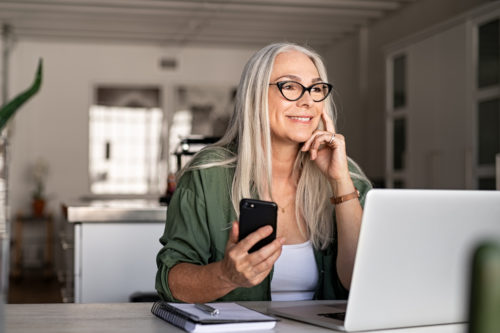 4. Post Auction
Within four hours after the auction, the winning bidder is required to sign the purchase agreement; in one business day, they submit a nonrefundable deposit in the amount of 10% of the purchase price. Our transaction team communicates with you, the buyer, and the title company to keep track of the settlement. The title company asks you for information required to close the property. Your auction purchase agreement gives you the security of no contingencies on financing, appraisal, or inspection results. If the buyer does not close, they forfeit their nonrefundable deposit.
Contact Alex Cooper Today
Auctioning real estate with Alex Cooper delivers key benefits for any seller, from homeowners and businesses to investors and beneficiaries. We welcome the opportunity to discuss your needs and strategize auctioning your property on a call.