AREAS OF EXPERTISE: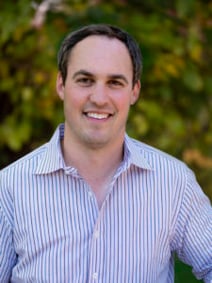 • Topical news stories related to real estate auctions, commercial property sales, brokerage sales, and real estate market forecast
• Extensive knowledge of the real estate market, including trends, tips and advice for quickly selling properties at fair market value
• Value assessment of commercial properties and multifamily residential buildings, including apartments and condominiums
• The role strategic marketing plays in real estate
• Pros and cons of traditional brokerage vs. real estate auctions
EXPERT BIO:
• More than 12 years of experience in real estate and auction industries.
• Cooper's main role at Alex Cooper is to work with private owners, lenders and attorneys to evaluate property values and create marketing strategies to sell properties quickly.
• Cooper is a licensed real estate broker in Maryland and Washington, D.C., and is a licensed auctioneer in Maryland. He received his Bachelor of Science degree in information systems from Syracuse University.
CONTACT:
Matthew Cooper 410-977-4711
matt@alexcooper.com