Photography is an essential component of any art collection providing an interesting layer and depth to any setting. Alex Cooper is pleased to offer numerous outstanding photographic works by a variety of artists in our September 14th Gallery Auction, including Baltimore photographer, A. Aubrey Bodine. Don't miss out on the following lots: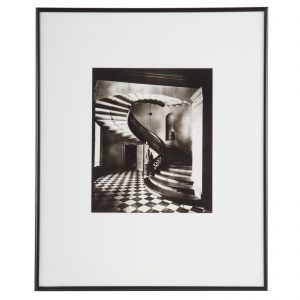 1008a: Artist Unknown. Peabody Staircase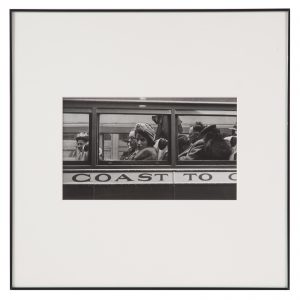 1024: Esther Bubley. "Greyhound Bus Passengers"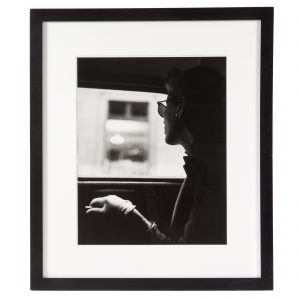 1025: Fernand Fonssagrives. "Taxi Cab, Lisa…"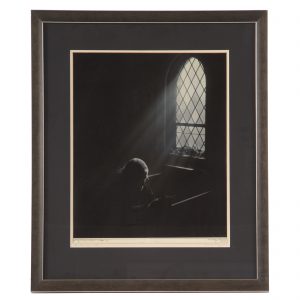 1040: A. Aubrey Bodine. "Hear My Prayer, O Lord"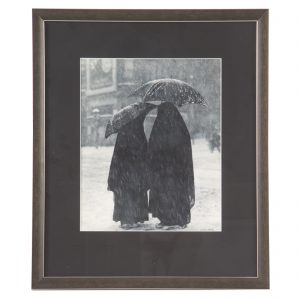 1041: A. Aubrey Bodine. Nuns in a Snowstorm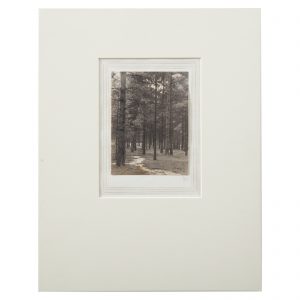 1042a: Frederick Evans "Stand of Trees"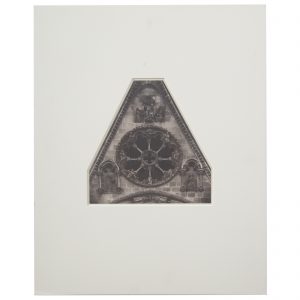 1042b: Frederick Evans "Bourges Cathedral, West Front"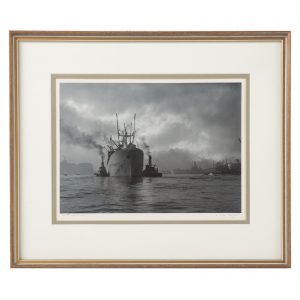 1051: A. Aubrey Bodine. "Baltimore Harbor"
Click here to view entire catalog from the September 14th Auction.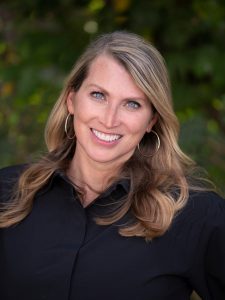 Kathleen Hamill
Director, Modern & Contemporary Art
kathleen@alexcooper.com
410.828.4838 x 108