1). He was a Brooklyn, NY native, born in 1960.
2). He became a member of the Brooklyn Museum, his favorite museum, at the age of six.
3). He was a high school dropout. After leaving school in his junior year, Basquiat made a living selling merch like sweatshirts and postcards of his work.
4). In the 70s, he was known by an alias, "SAMO", for graffiti works he and a friend tagged subway trains and buildings around Manhattan with.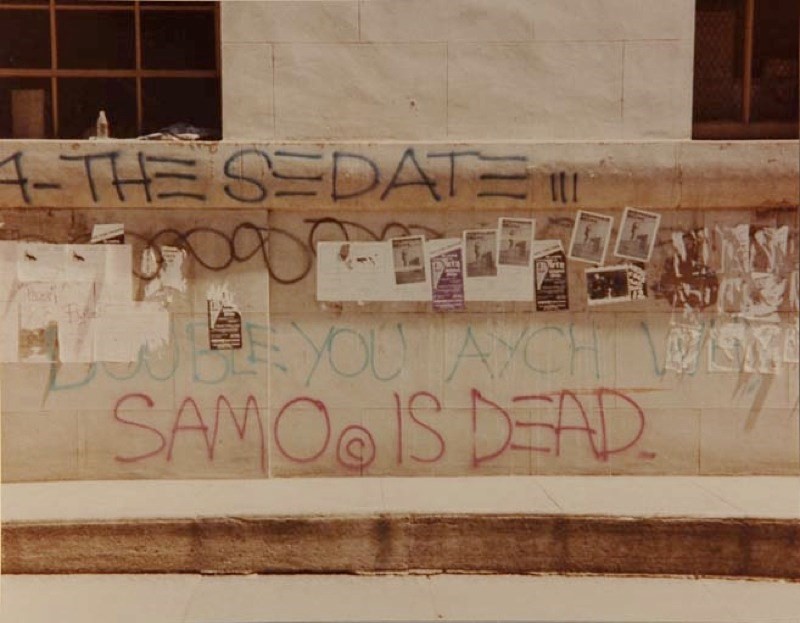 5). He dated Madonna in the 1980's. When they broke up, he took back the paintings he gave her during their relationship, and according to Madonna, painted over all of them in black.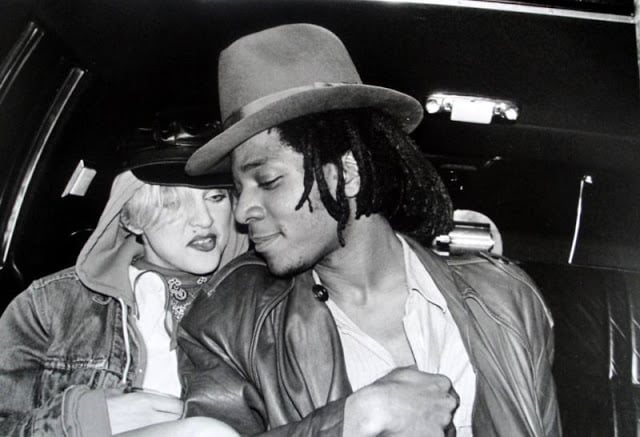 6). He collaborated with Warhol. In the mid-80s, the pair created a series of works depicting a variety of commonplace logos and cartoon characters in their respective signature styles.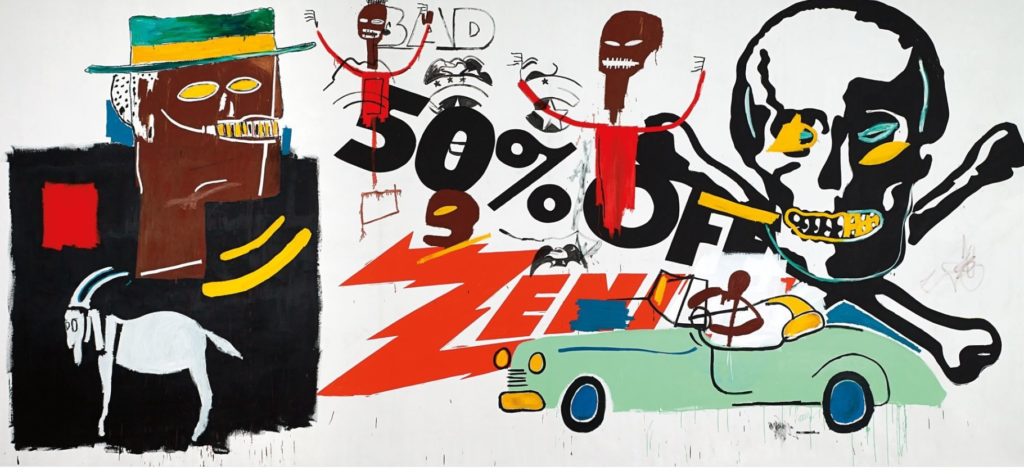 7). He made a cameo appearance in Blondie's "Rapture" music video in 1980.
8). Blondie's own Debbie Harry and her boyfriend bought the first of Basquiat's paintings for only $200.
9). He showed alongside Jenny Holzer and Keith Haring in his first ever exhibition in 1980.
10). Both the MOMA and the Whitney Museum of American Art once rejected submissions of his work.
Here are some of Basquiat's and Warhol's works of art featured in the March 14th Gallery Auction.
Lot 1001: Jean-Michel Basquiat. Untitled Lithograph
Lot 1004: Andy Warhol. "Superman" and Lot 1012: Andy Warhol. African Elephant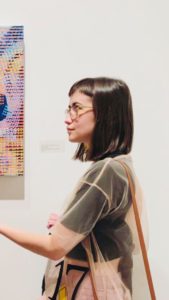 Click here to see the full catalog from the March 14th Gallery Auction.
Jackie Andrews
Research Associate, Contemporary Art
Image Sources:
1). https://www.sleek-mag.com/article/warhol-basquiat-bromance/
2). https://www.dazeddigital.com/art-photography/gallery/24243/4/samo-archive
3). https://www.vintag.es/2019/06/madonna-and-jean-michel-basquiat.html
4). https://www.phillips.com/detail/jeanmichel-basquiat-and-andy-warhol/NY010314/9