The May 15th art auction is full of amazing works by so many notable Baltimore and regional artists it is hard to know where to begin. We are so pleased to offer works from the private collection of Martha and Tad Glenn of Baltimore. Martha is a former Trustee for the Baltimore Museum of Art and the daughter of artist, Donald Vincent Coale, as well as an accomplished artist in her own right. She began amassing her incredible collection at a young age and continued the collecting passion with her husband. A number of pieces from their collection have found new homes in the permanent collection of the Baltimore Museum of Art. A number will be offered in the May 15th Gallery Auction at Alex Cooper.
The collection is headlined by a very rare, and very early work by Herman Maril. "Main Street" (lot 1213) is an oil on board from 1928 and features handwritten notes on verso from the artist. Most interestingly, Maril and Coale went on to run an art school together for a period of time in Baltimore, MD. You will not want to miss this chance for a rare piece of art history.


Other collection highlights include Edward Rosenfeld, with whom Glenn remembers vacationing as a child. These vacations in Massachusetts are evoked in lot 1236, "Beach." The collection also includes works by Jacob Glushakow (lot 1303), Aaron Sopher, Reuben Kramer, Harry Evans (lot 1237) and Bennard Perlman (lots 1305 and 1306).


In addition to the Glenn Collection, we are pleased to offer more works from the estate of Nathaniel K. Gibbs, including a series celebrating the election of Barack Obama (lots 1200 and 1201), as well a collection of Preakness Themed works.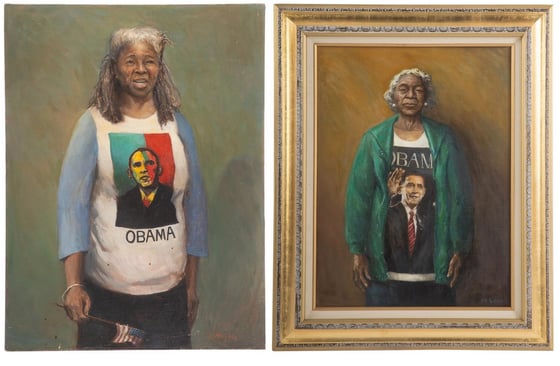 We are also honored to present several pieces from the estate of Edith Crawford Gibson, the first Black woman to be named supervisor of secondary art education for Baltimore Public Schools. Her collection includes four works by Cornelius E.H. Griffin (lots 1231, 1232, 1233, 1234) and a stunning abstract painting by Virginia Evans Smit (lot 1314).


We have a number of pieces by Melvin Miller and several works by Raoul Middleman, including the impressive work "Portrait of an Artist" (lot 1265). For photography enthusiasts, we also have a selection of gelatin silver prints from the Estate of A. Aubrey Bodine. My personal favorite is lot 1293, "Merryland Horse Farm" in honor of race season.


For further information on the works mentioned and to view the entire auction, click here, or contact me at Kathleen@alexcooper.com.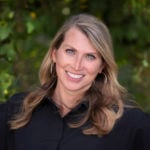 Happy collecting!