Alex Cooper is pleased to offer a desirable selection of rare and decorative books in its Discovery Auction due to close on the evening of June 2nd. These include books from the Estate of Linda Noe Laine; the estate of a collector in Silver Spring, Maryland; together with material from other estates and collectors.
The sale will comprise almost 200 lots, including a fine assortment of Americana and militaria, 19th and 20th Century English and American literature, beautiful leather-bound sets and bindings, maps, and ephemera.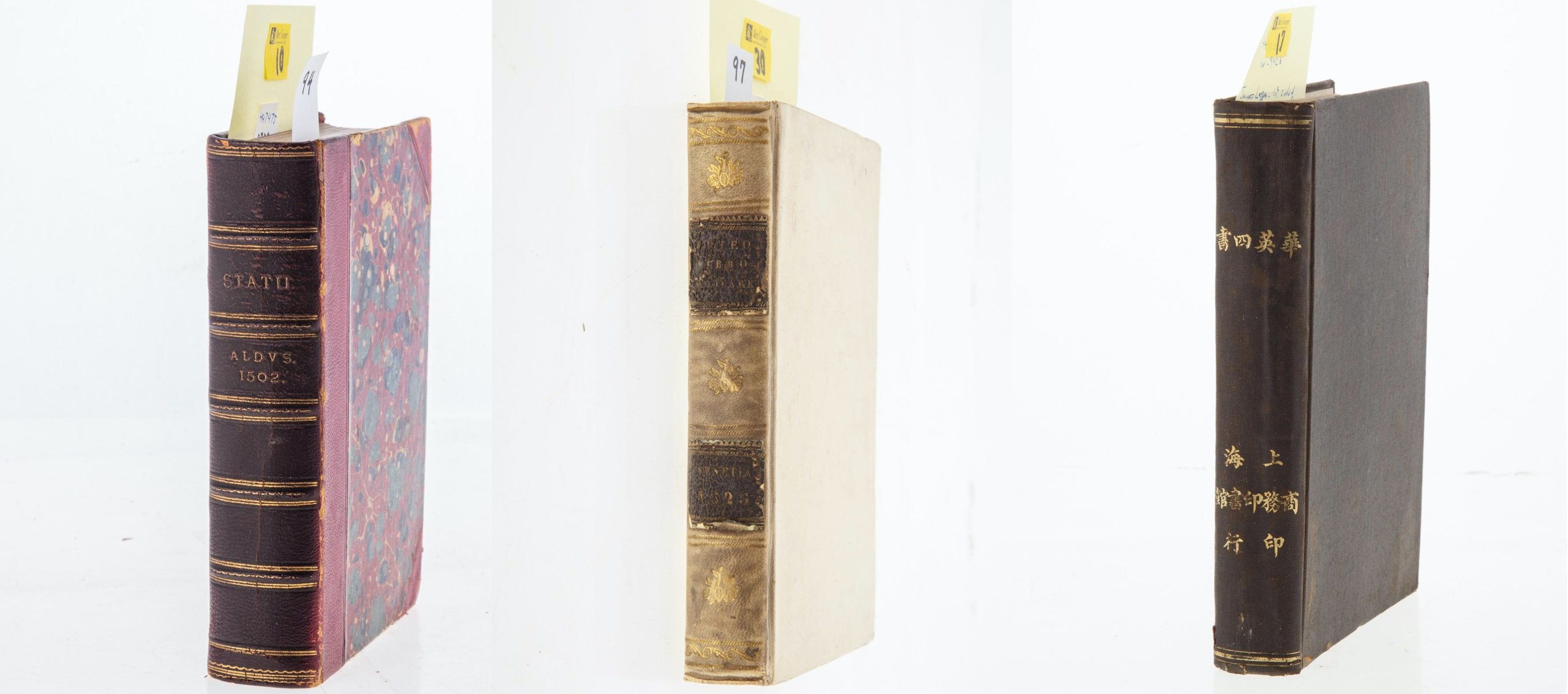 Among the highlights: a 1502 edition of the Roman author Statius, published in Venice by Aldus Manutius (lot 10); an extremely rare book on the history of duelling, also printed in Venice, 1525 (lot 30); a rare variant edition of Legge's authoritative translation and commentary of Confucius and Mencius, printed in Hong Kong about 1861 (lot 17); T. E. Lawrence's Crusade Castles, London, 1936 (lot 28), in the original leather bindings, with map packet; a complete set of Sparks' Writings of George Washington; Boston: 1833-'37 (lot 41); Winterbotham's American United States, London, 1795 (lot 61); and J. G. Whittier's ghostwritten Narrative of James Williams, New York, 1838, the autobiography of an escaped slave, which was suppressed after doubts were raised about its veracity (lot 63); Vaugondy's "Carte de la Virginie," c.1790 (lot 189); numerous sets and bindings, some signed; several lots of Easton and Franklin Press fine editions (lots 88, 102, 108, 111, 112, & 122); and a selection of Homann maps (lots 183 & 184).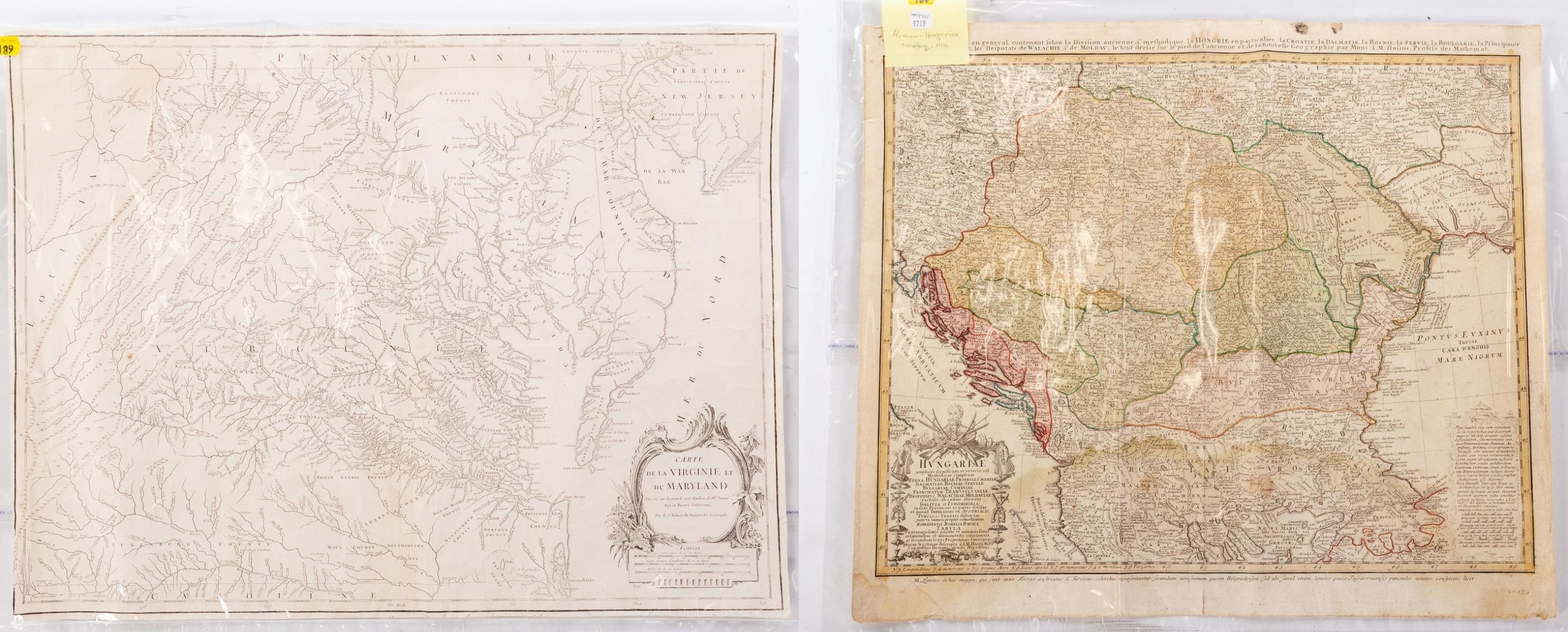 The catalog is currently posted for viewing and bidding. Personal inspection of the sale Friday, May 28th & Wednesday, June 2nd, 10:00am-4:00pm.
Contact Richard Hall with any specific questions about the sale or if we can create a market for your books.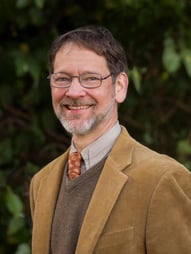 Richard Hall
Specialist of Rare Books & Ephemera
richard@alexcooper.com