David Michael Wojnarowicz was an American photographer, painter, writer, filmmaker, performance and recording artist, and an AIDS activist. Through his work he addressed his struggle with AIDS and the political climate of the times. He was just 37 when he died of the disease.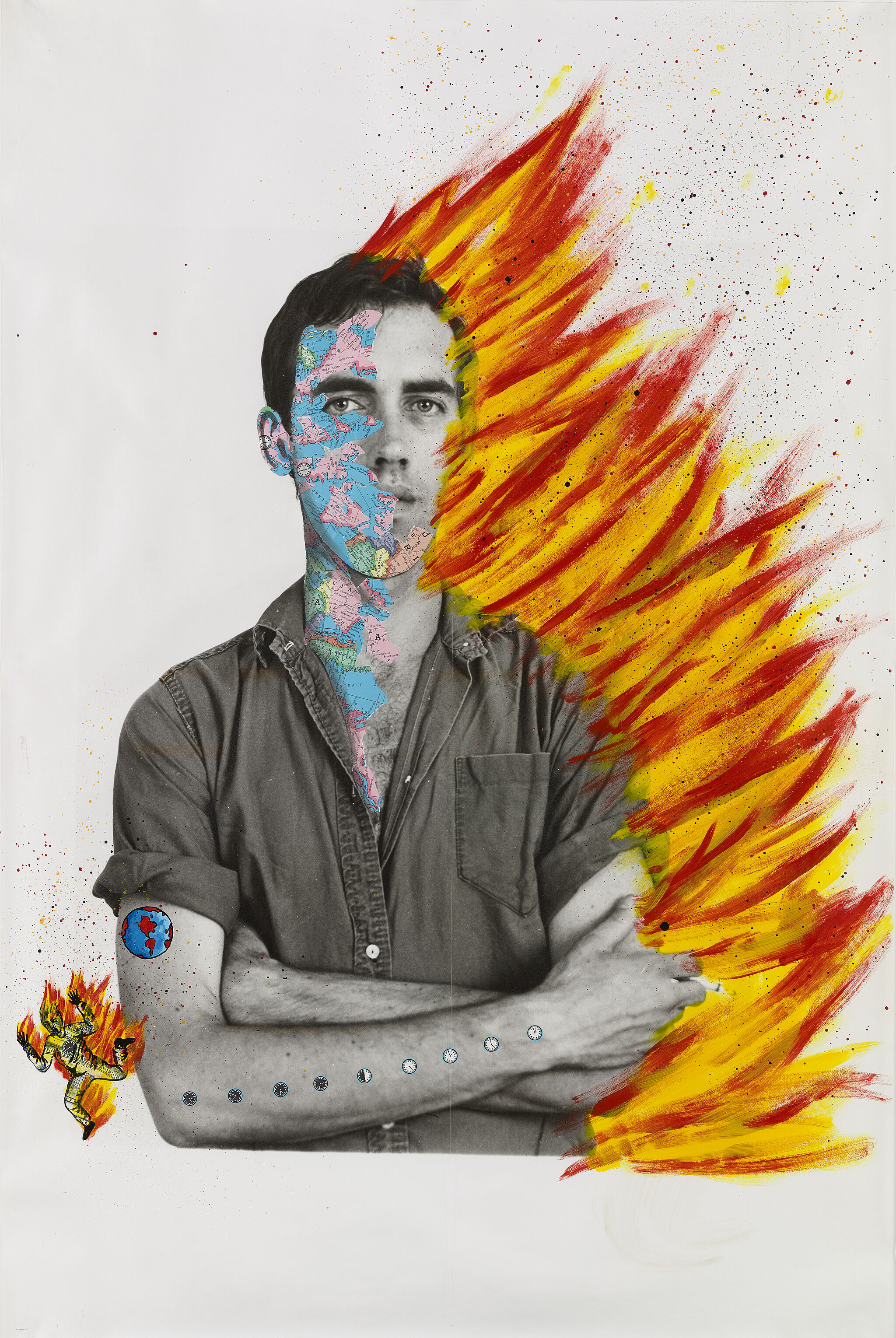 History Keeps Me Awake at Night, Whitney Museum of American Art
His silent film short, "A Fire in My Belly," was famously censored by the National Portrait Gallery in 2010 following complaints from the Catholic League, John Boehner, and Eric Cantor, which resulted in the film being pulled from the exhibit, "Hide/Seek: Difference and Desire in American Portraiture." In response, the Andy Warhol Foundation, which provided $100,000 for the exhibition, stated it would no longer fund Smithsonian projects and the film went on to be viewed in its entirety at other institutions including the Tate Modern and the San Francisco Museum of Modern Art.
While his works were once considered controversial, the times have changed and the work of Wojnarowicz is experiencing a resurgence and receiving international praise. The Whitney Museum of American Art hosted a retrospective for the artist in 2018 titled, "David Wojnarowicz: History Keeps Me Awake at Night." Notably, the band U2 used one of Wojnarowicz photos, "Untitled (Buffaloes)" for the cover of their single "One" and subsequently donate proceeds from the earrings to AIDS charities.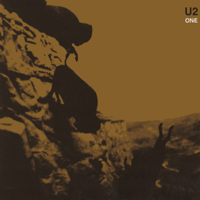 "One" by U2 album cover
The November auction brings one of the artist's photographs to market. "Untitled Time/Money" is from the "Ant Series" a series of six black and white photographs depicting black ants crawling over different subjects. Wojnarowicz placed black ants atop photographs he had already taken, and then re-photographed them. According to curator, Dan Cameron, the lack of a coherent narrative in the "Ant Series" allows the work to "play with sexuality, art, death and religion in an almost carefree matter."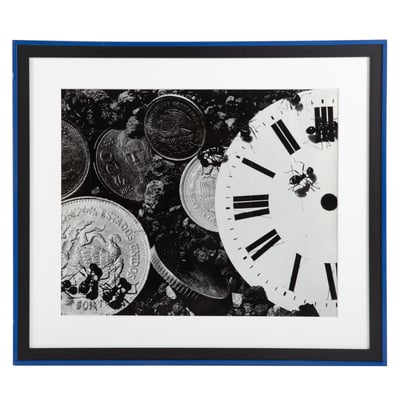 Lot 1210, David Wojnarowicz. "Untitled Time/Money," photograph
Due to his untimely death, works by David Wojnarowicz are rare and highly collectible and important. Do not miss your chance to own one. "Untitled Time/Money" appears as Lot 1210 with an auction estimate of $20,000-$30,000.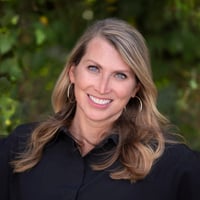 Kathleen Hamill
Director of Modern & Contemporary Art
kathleen@alexcooper.com