"Music expresses that which cannot be put into words and that which cannot remain silent." – Victor Hugo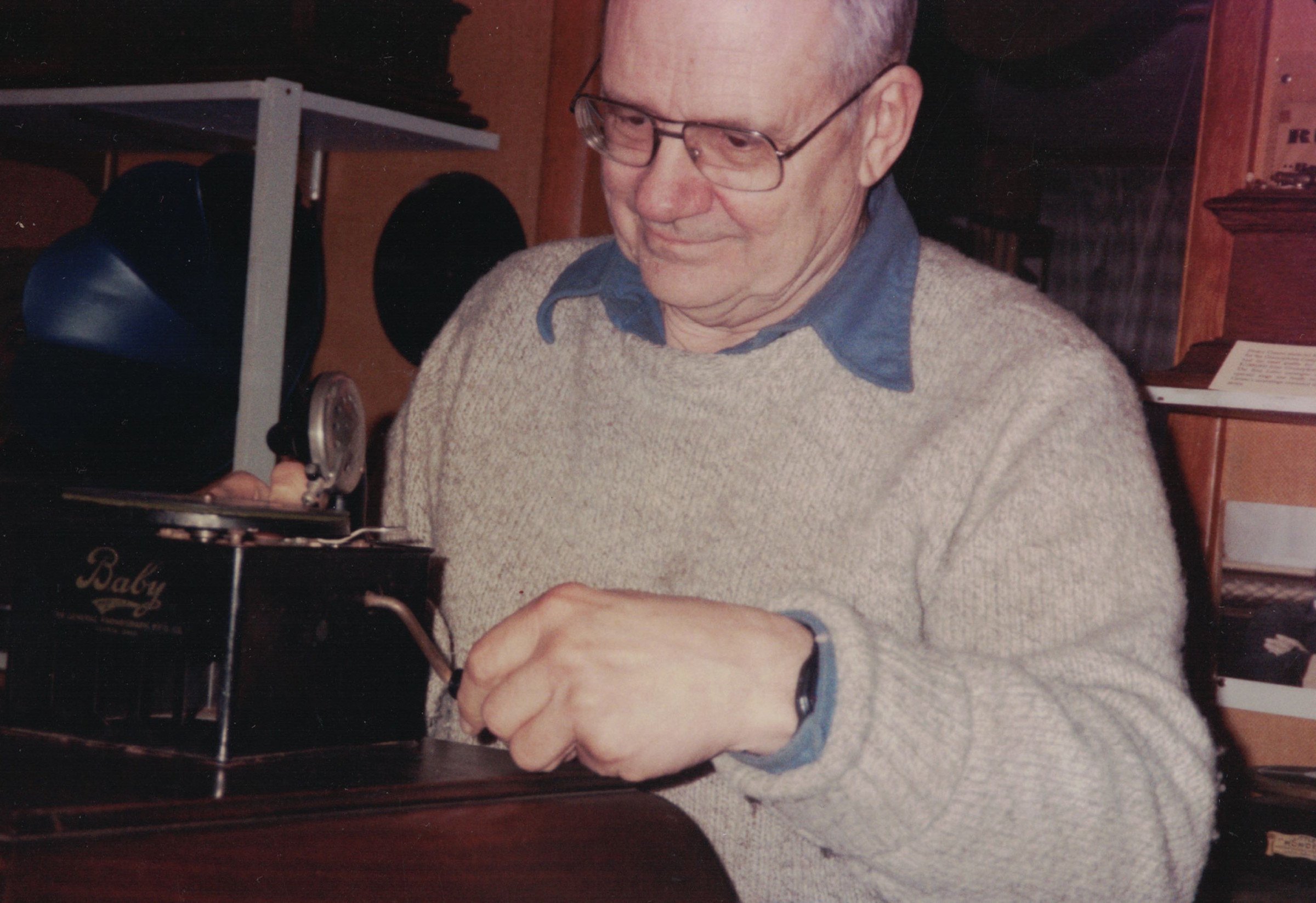 Dr Leigh M. Martinet 1924 – 2016
To Leigh Martinet, phonographs were not machines, they were "friends." This stemmed from a childhood hobby of collecting devices that played recorded music.
Their fascinating appearance and the different way they amplified sound, all appealed to his brilliant mechanical-oriented mind. This, combined with his incredible love of music, led to his lifelong love of collecting and repairing these machines. As a music teacher and maestro of the French horn, there was no better way to spread the love of music than through recorded music. Each one was lovingly restored and serviced so it could perform its mobile task.
When asked why he would not donate this incredible collection to a museum, he responded he wanted collectors and music lovers to have them. Leigh wanted these machines to be played, not to be just static displays. Now is the chance to own one of these incredible phonographs and enjoy it for a lifetime, make it yours and bid now.