With pieces inspired by Europe all the way to Asia, and right back to Baltimore, our latest Discovery Auction is truly worldly. The online-only auctions concludes June 18, 2018, with all bids beginning at $20. We are so excited to offer such exotic pieces in our current sale. Bon Voyage, enjoy your bidding!
Some worldly highlights include:
Lot 4524, Luigi Kasimir German Town Scene Etching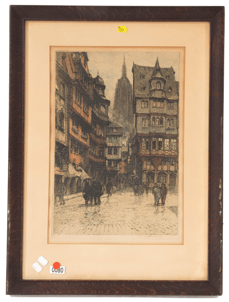 Lot 4531 Artist Unknown, 20th C. Spanish Village, Oil
Enjoy some paella while you admire this lively city scene!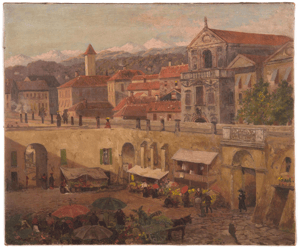 Lot 5010 Chinese Embroidered Silk Panel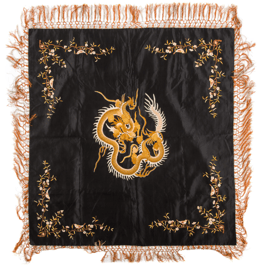 Lot 4875 Patricia Von Musulin Necklace and Bracelet
This lot includes necklace and earrings by an influential designer, Patricia Von Musulin. She designed the bracelet that German actress Nastassja Kinski is wearing in the famous snake poster.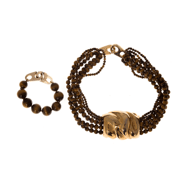 Lot 4939 Turkish Tribal Rug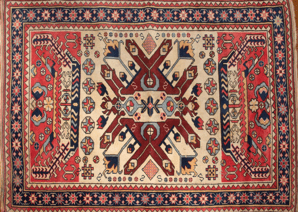 Lot 4622 Six Arcoroc Baltimore Scene Plates
Brining it all the way back to our home with these adorable scenic Baltimore plates!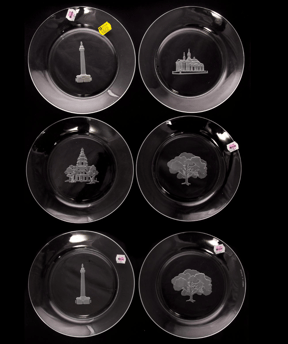 Make these pieces yours and bid now!