This week, ending May, 29th, Alex Cooper is proud to offer a wide variety of furniture, art, and jewelry in our online-only Discovery Auction- with all lots starting at $20. Here are a few highlights of the auction, perfect to get you in that summer mood.
The first highlight is this wonderful lithograph by Thomas Kinkade, a Sacramento born painter. The piece depicts an idyllic waterfront scene, with a lighthouse overlooking the water. This piece is a definite way to add some summer sensations into your home.
Lot 4200 "The Light of Peace," lithograph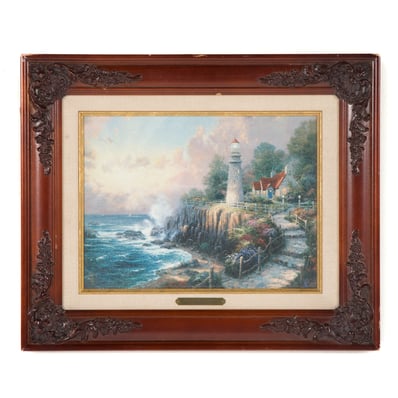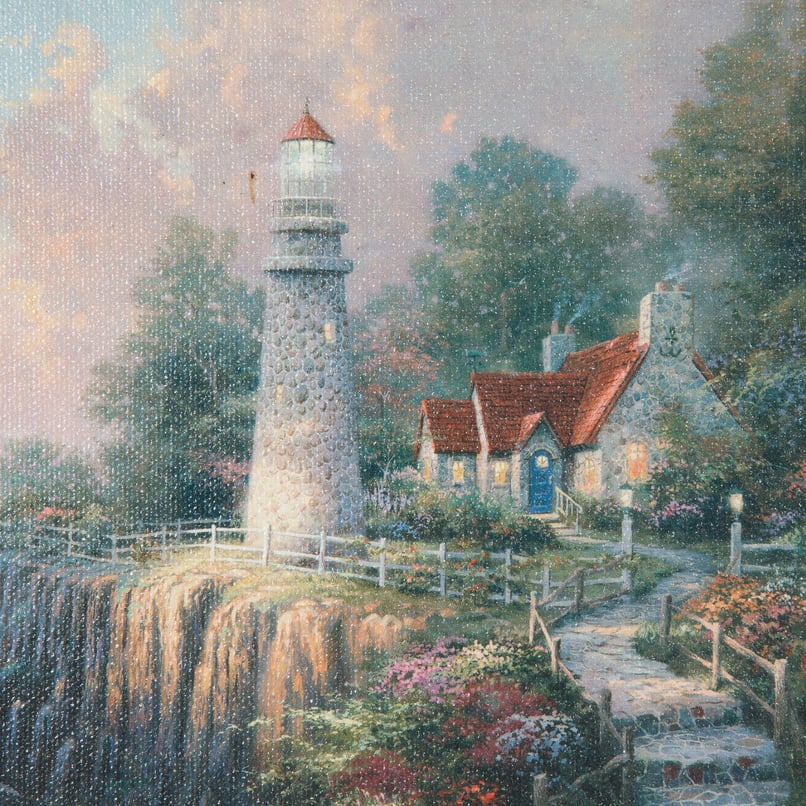 This next painting by Nicola Simbari takes us back to our childhood summer days, illustrating a young girl riding a bicycle. This lighthearted and nostalgic piece will certainly add some sunshine into your life.
Lot 4223 "Girl Riding A Bicycle," Serigraph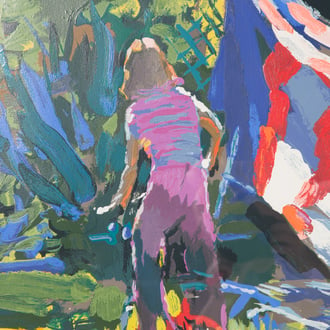 For a more modern approach to summer vibes, take Dan Namingha's abstract prints. The warm colors are reminiscent of a typical summer sunset, especially if you are looking for a more abstract piece than the others.
Lot 4222 Pair of Abstract Prints, each framed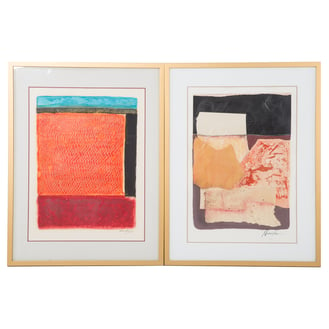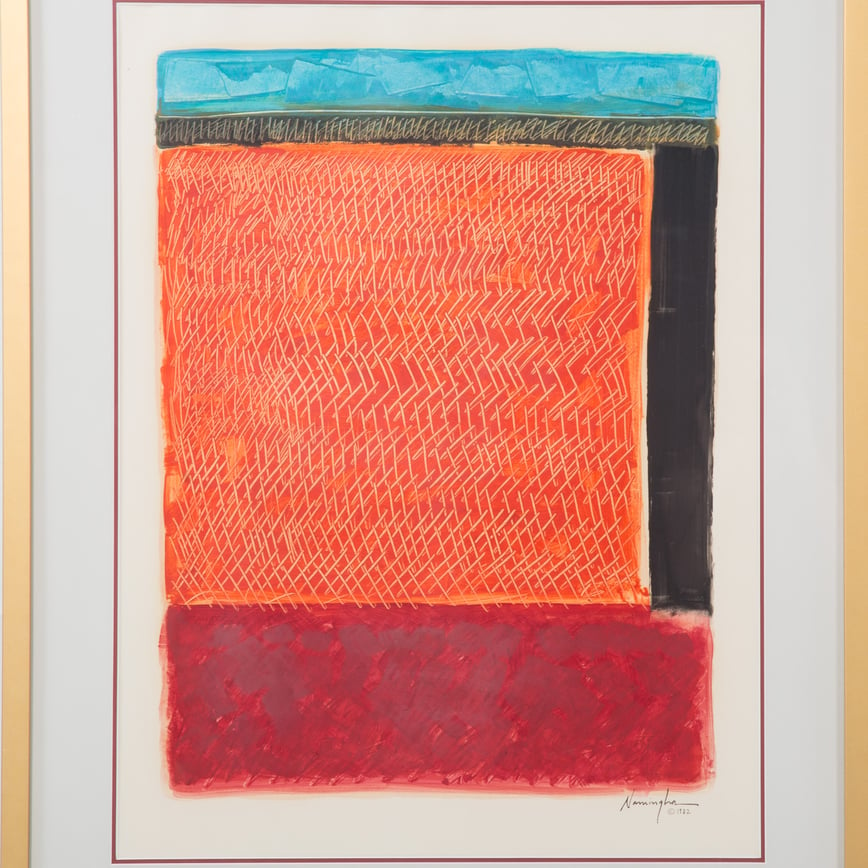 To make these summery pieces yours, bid online here.
Bidding is open from now until May 29th