Hotel Indigo with The Maryland Art Place "Everythang's Gonna Be All Right"
Alex Cooper Auctioneers was pleased to collaborate with the Maryland Art Place to present the work of Baltimore-born artist, Howie Doolittle. Doolittle, a graduate of North Texas State University, was on the brink of a successful career as a visual artist. Prior to being drafted, his work was shown in multiple exhibitions and received an honorary citation from the Texas Fine Arts Association for commendable work. Doolittle, was an early activist of the Civil Rights Movement, profoundly moved by the inequalities he saw around him. His work, though decades old, reflects an ongoing struggle and resonates just as strongly today. If the viewer was unaware of the date of the piece, it is likely they would be viewed as contemporary.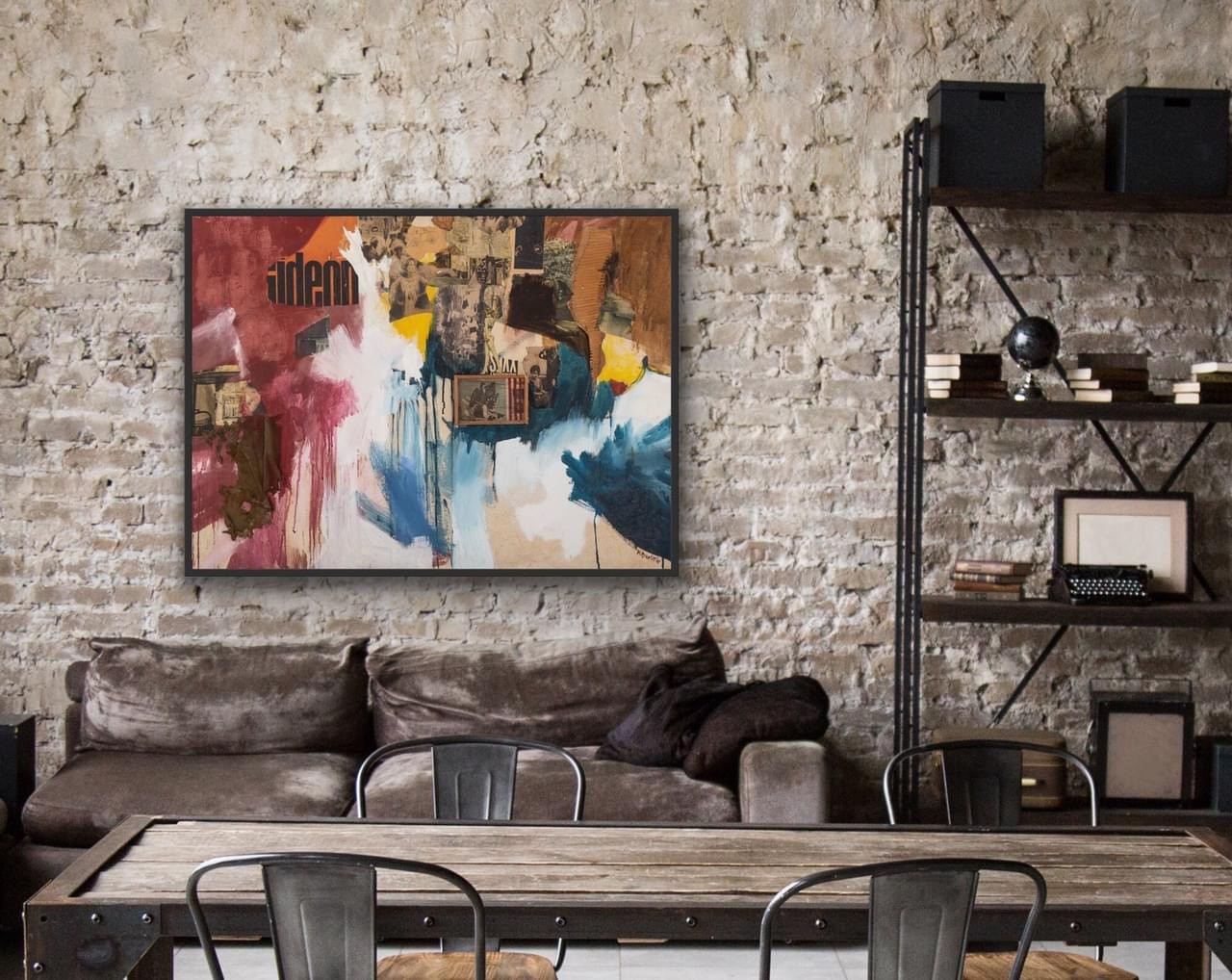 Lot 1203: Howard Doolittle. "Million $ Patriot," Mixed Media
Howie used his work as a voice for change. He was active in local and on-campus civil rights organizations and his art serves as a historical commentary of the world he was seeing. A number of the pieces are poignant statements on social injustice. "Everythang's Gonna Be All Right" and "Million $ Patriot" invite the viewer to examine the social landscape more deeply. The imagery is thought provoking and compelling.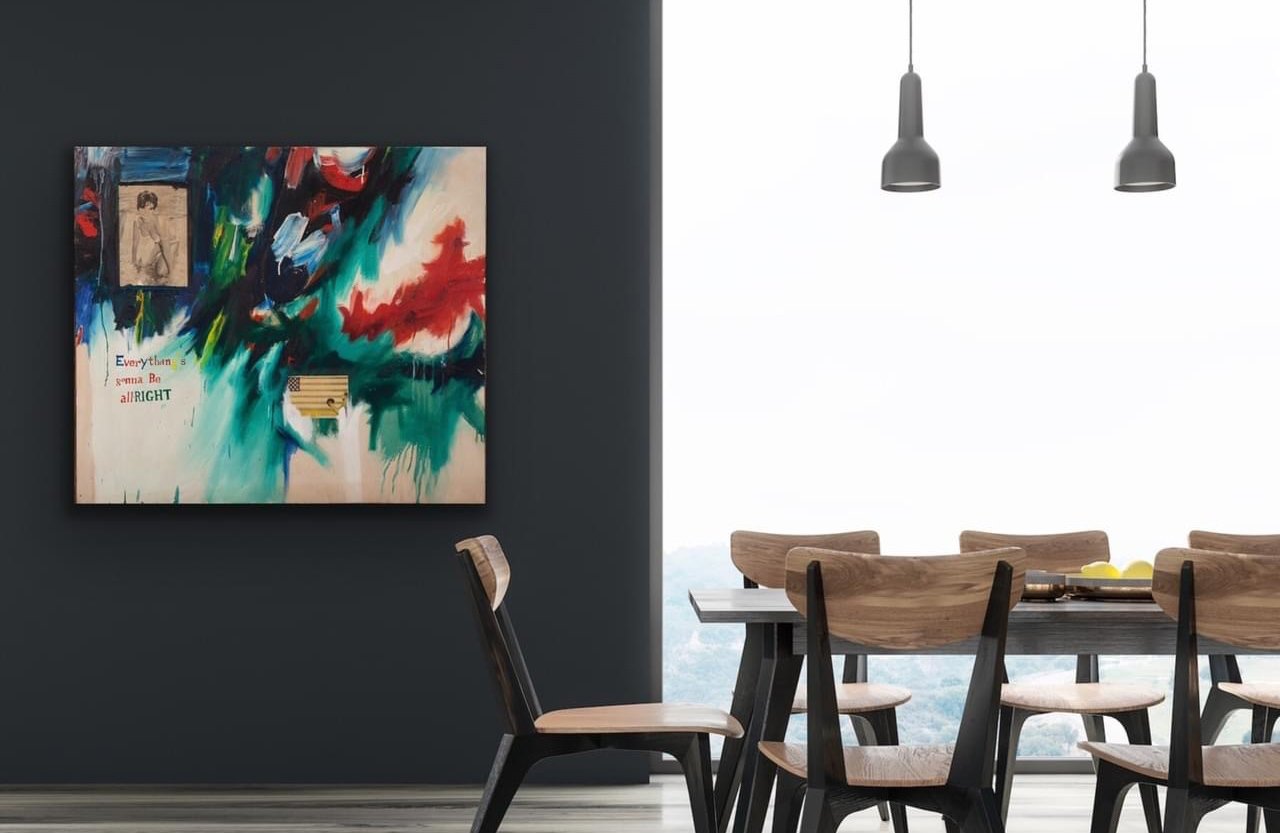 Lot 1200: Howard Doolittle. "Everythang's Gonna Be All Right" Mixed Media
One wonders what Doolittle could have achieved had his life not tragically been cut short due to an acute asthma attack while stationed in Europe during the Vietnam War. His remaining works were entrusted to his sister who lives on the Eastern Shore and felt compelled to give his work one final exhibition. The works will be on view at the Hotel Indigo until the end of summer and will be available at auction on August 27th at bid.alexcooper.com and at Alex Cooper Auctioneers on 908 York Road and available for pickup at Alex Cooper on September 12th.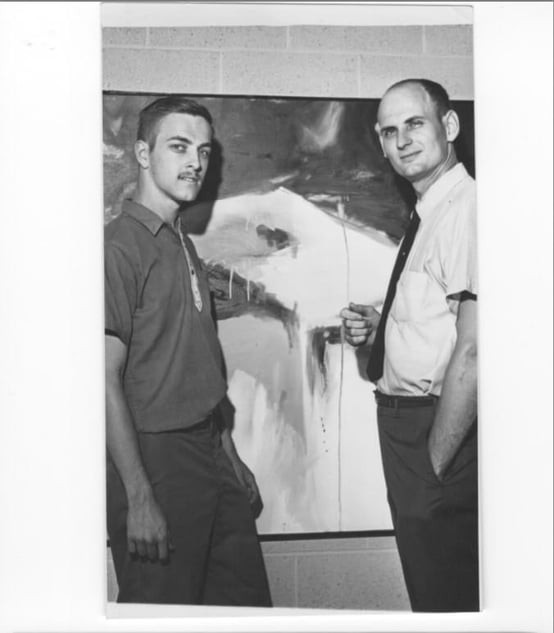 Howard "Howie" Charles Doolittle, Jr. (left), American, 1940-1966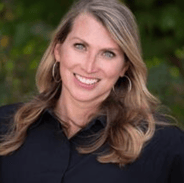 Kathleen Hamill
Director of Modern & Contemporary Art
Kathleen@alexcooper.com