Have you been staring at the same beautiful bag in your closet for years and haven't worn it? Or perhaps trying to pare down your collection to make room for something new? There has never been a better time to sell your luxury handbag or accessories. Demand and resale value for luxury brands like Hermes, Chanel, Louis Vuitton has risen exponentially over the past few years and continues to climb.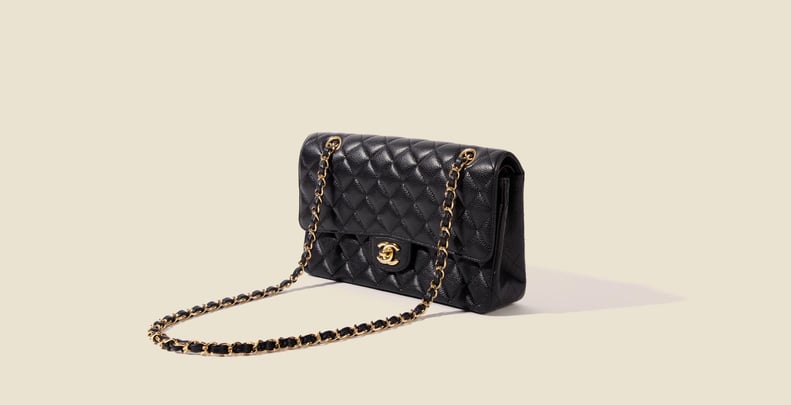 It's no secret that I am a strong believer in selling handbags. Not only am I always looking for more closet space, but it softens the blow of a new purchase if I am funding it with the sale of another. My philosophy is, if I no longer wear it, I should consider selling it. When my heart doesn't jump at the thought of letting it go, I know it's time to consign.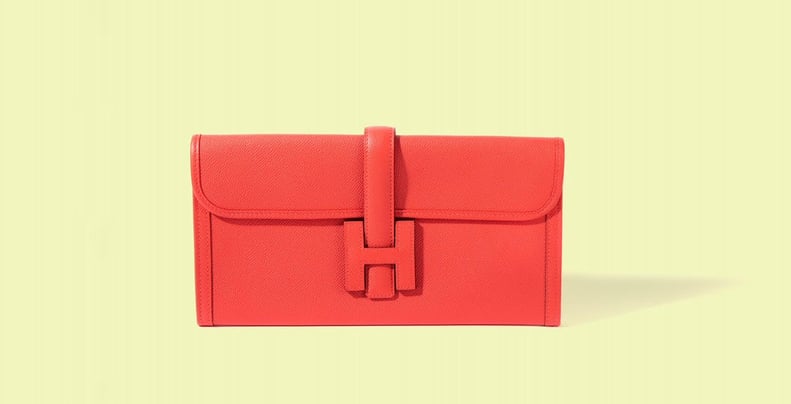 Still curious about the benefits of consigning at auction? Here are some of the top reasons to consign right now.
1). Consigning extends the lifecycle of luxury goods and softens fashion's impact on the plant. Who knew your shopping habit could help the environment?
2). Earn up to 90% on your consignment. With all the bells and whistles included. Photography, cataloging, advertising – we handle it all.
3). We make the auction process as easy as 1,2,3. Valuation, consignment, payment. You don't even need to leave your house. Access our luxury experts at your fingertips. Book a free valuation today and find out what your collection is worth.
4). Alex Cooper has over 25,000 registered bidders, watching and competing for your items. That is a lot of shoppers viewing your previously loved accessories. Putting the odds in your favor for a very quick sale.
5). Looking for an upgrade? After you are done consigning why not find your next handbag in one of our current auctions, maybe a cute scarf too? Our unique inventory can't be found in stores and is always changing.
6). Vintage has never been hotter. Worried your favorite Prada nylon bag or Gucci Jackie Hobo won't have the same value it once did? Think again. Demand for vintage is at an all time high. Luxury brands are even bringing back their old collections. The old is now new again and your vintage bag is seriously on trend.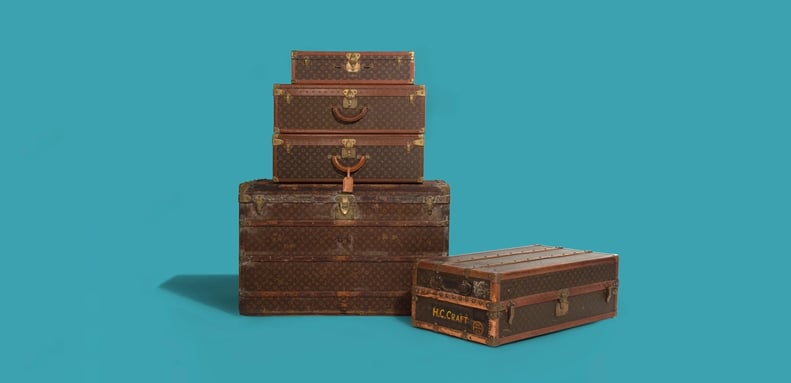 See why auctions are the easiest way to sell your designer bags. Let's get started! Schedule a virtual appointment or submit items for an online auction estimate.
Angela Donati-Miller


Director of Handbags & Accessories and Senior Coordinator
angela@alexcooper.com