April is Women's History Month, so it is only fitting to celebrate a renowned female artist at our auction this month. Grace Hartigan was a forerunner in the field of Abstract Expressionism who called the likes of Jackson Pollack, Helen Frankenthaler and Williem and Elaine de Kooning her close friends. As a Baltimore-based auction house, we have a special affinity for Grace and her work as she was named the Director of the Hoffberger School of Painting at the Maryland Institute College of Art in 1965. You would be hard pressed to encounter a MICA artist from this period who does not have a wonderful memory to share about Grace. In the last week alone, my hairdresser, artist Marie-Paule Dendooven, told me how Hartigan helped her stretch her first canvas, and I interviewed artist Espi Frazier for an upcoming event, who shared that Hartigan bought her power tools to help with her woodblock prints. Given her legacy is all around us, I was very thrilled when lot 1205 was brought to me. "Toilet Set," a mixed media, watercolor collage, was painted in 1970, while the artist was still teaching at MICA.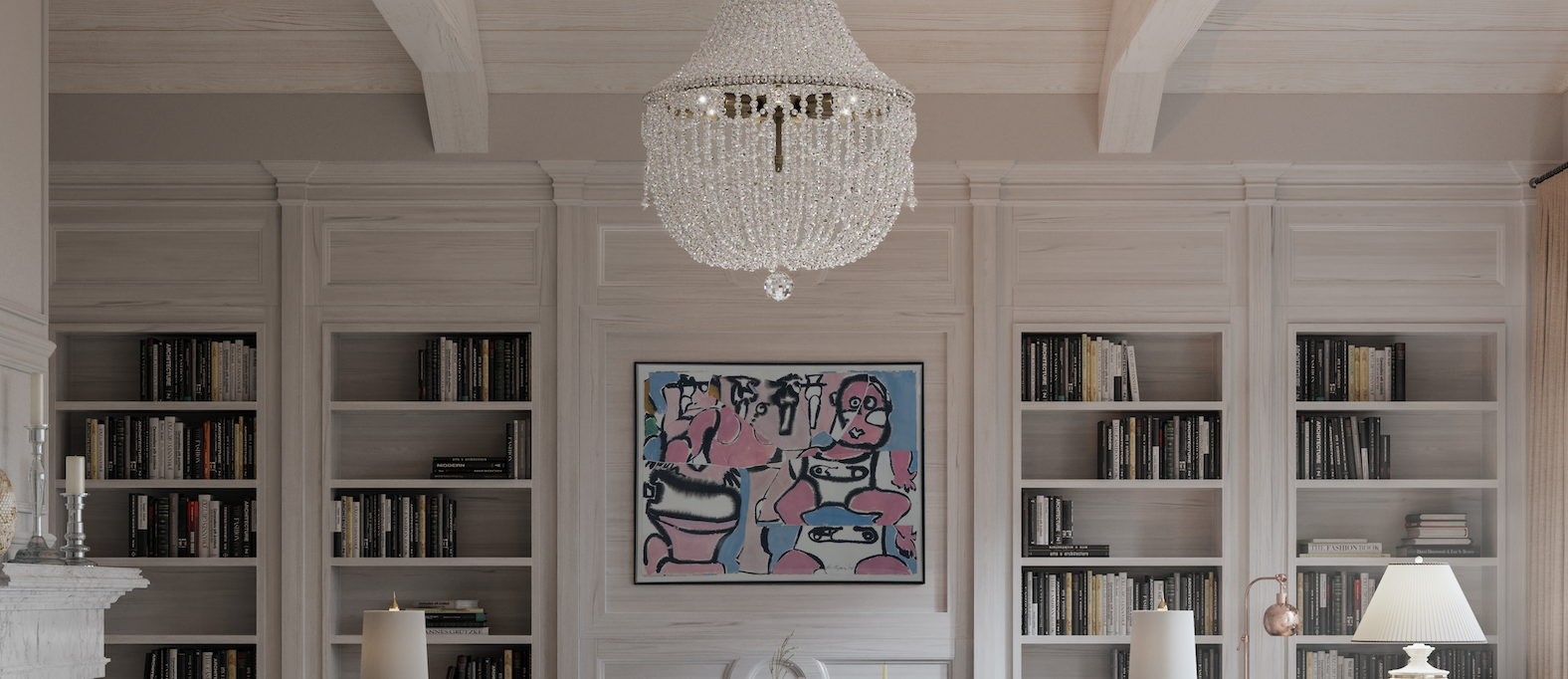 "Toilet Set," (lot 1205) is unique and exciting as the artist produced these autobiographically-laden collages for a brief period. Hartigan was influenced early on by the Cubists and her works of the 1970's reflect that interest. Her paintings from this period had crowded composition and collections of recognizable subjects. In this case, the collage is full of diapers, diaper pins and babies.
Alex Cooper has been honored to auction numerous works by Grace Hartigan over the years. "Toilet Set," headlines the April 10th gallery auction. For more information and to view the other works from the April 10th Gallery Auction click here.
Here are a few of our favorite Hartigan's from previous auctions at Alex Cooper!

Lot 1606: Grace Hartigan. Untitled, oil, ink and collage.
Sold for $8,000.

Lot 1015:

Grace Hartigan. Washington Square, New York City. Sold for $50,000.

Lot 1029:

Grace Hartigan. "Ted Shawn". Sold for $6,500.
Kathleen Hamill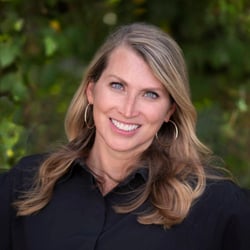 Director, Modern & Contemporary Art
Kathleen@alexcooper.com