The prevailing take away from almost every design topic these days is that the importance we place on physical and mental health has increased significantly in the last 2 months. We have had to change how we operate in every aspect of our day-to-day lives, and we need to find balance within in order to make sense of it all. The trends we will see are going to adapt to reflect that. Interior design may be seen as a discretionary expense, but loving the home you live in and making it work for you is important to many of us. Below are four design trends that I love, because they are not tone deaf to the world we are living in we, and they acknowledge the psychological comfort that our homes provide for us.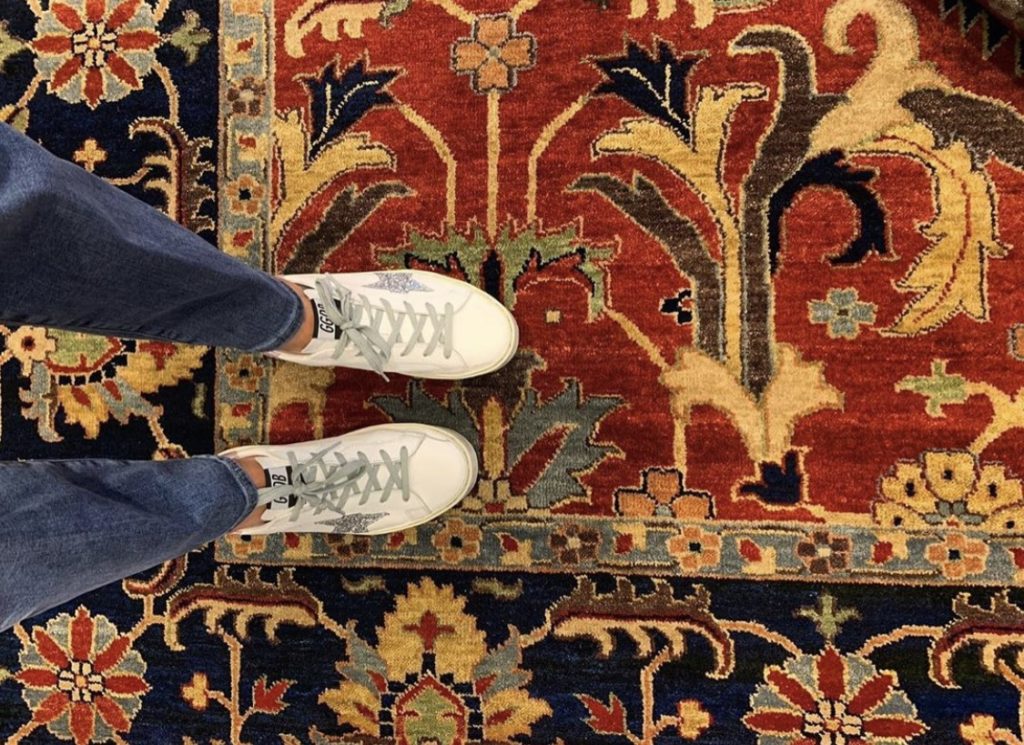 1). Off Trend is on Trend. This was a prediction that came into play pre-corona virus, and it still holds true. The more unique the better. You don't need to redo a room simply because it looks a bit out of date. Find a way to re-invent it. Find a piece that really speaks to you, and let that inspire the room's direction. As I have said in the past, these types of selections are ones that should truly come from your heart – don't force them in an attempt to make the room look well-traveled or eclectic. It is an easy to fall in love with a unique rug, making a rug purchase a great way to achieve this look.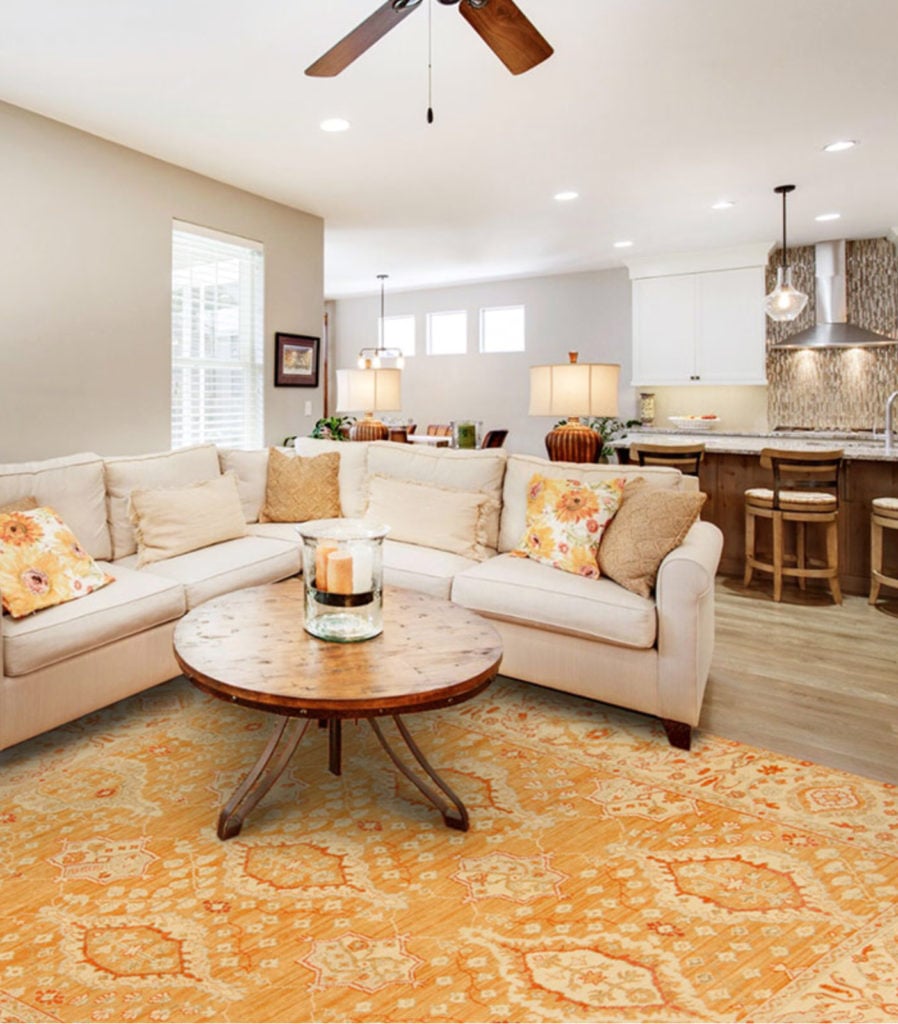 2. Be One with Nature. Color scheme plays a very important role in our moods. Whether you are living in the city, or out in the country with a bit more space, we are all looking for our homes to give of the feeling of being calm and comforted, a feeling often associated with being in nature. For this reason, you will see the trend shift to reflect this color pallet.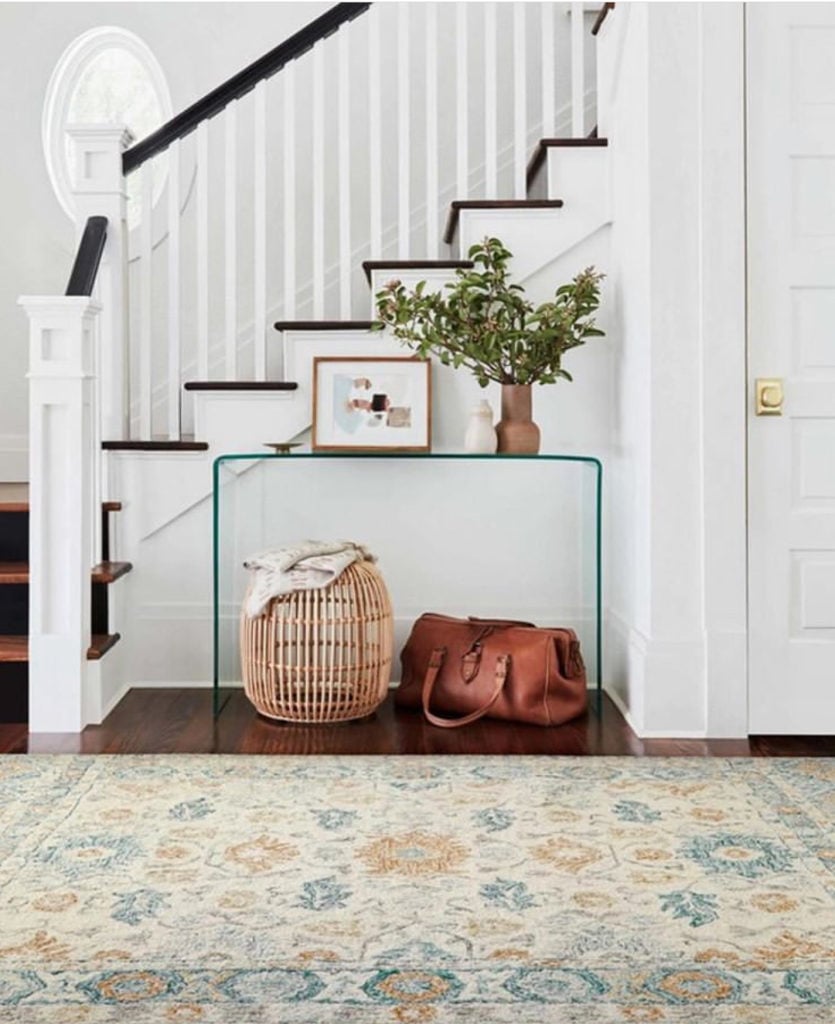 3. Privacy and Soundproofing. This is my one technically focused bullet point, but from a practicality standpoint (social distancing, multi-tasking) in interior design, you will most definitely start to see more similar modifications to the way we live. With people telecommunicating more frequently these days, and as many predict, it becoming a huge trend in the future, we need our interiors to provide optimal and practical solutions. Soundproofing our home offices being one need. Broadloom Carpeting or a large area rug is a great soundproofing way to ensure that the sound of your son's Call of Duty game blasting from the TV does not interrupt your 11 am conference call in the next room.
4. Less is More….so Why not Make the Rug Fabulous. Until we see how the economy will respond long term, the trend may be to spend a bit more carefully with our disposable income. The prediction is that people may be buying fewer, but higher quality items, to last them longer. A handmade, wool rug is the investment piece worth buying. The right rug is a true work of art combined with function, and it washes the entire room in a soothing feeling that we are all craving.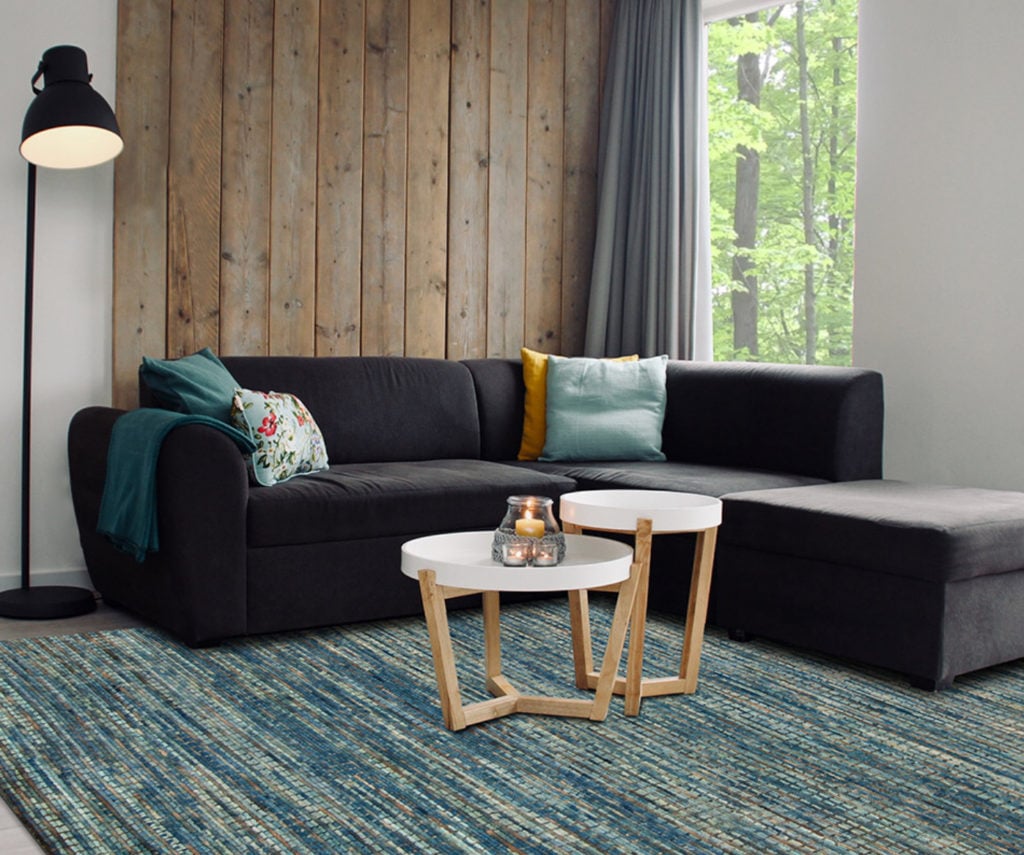 Little holes in our decor have now moved to the top of the "To-Do" list as we have been staring them square in the face for countless weeks. We are working with what we have, freshening up where we can, and making more thoughtful and heartfelt decisions. No time like the present to address small fixes and achieve the relaxing home you have always deserved!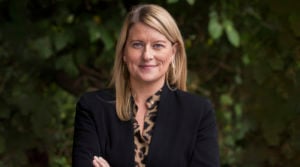 Heather Haass
Senior Designer, Director of Rug Sales
443-470-1423
Hhaas@alexcooper.com