Theater Art in October
I am so pleased to be bringing the first half of the showstopping art collection of Baltimore born, New York actor, Joseph Warfield to auction on October 2nd. Born in 1937, Joe is a veteran of stage, film and television and former Professor and Head of Acting Study in the NYU Grad Film Department. He appeared in the iconic television shows, The Partridge Family, The Mary Tyler Moore Show, Columbo, and Wonder Woman among others. Throughout his lengthy career, he amassed a collection of one of a kind theatrical related works, including costume design, stage plans, and set designs by the biggest names in the industry. These delightful works tell the story, not only of the career of the actor himself, but the history of the theater.
Here are some of my favorites:
Lot 1200: Marcel Vertes. "Sketch for the Waldorf Astoria"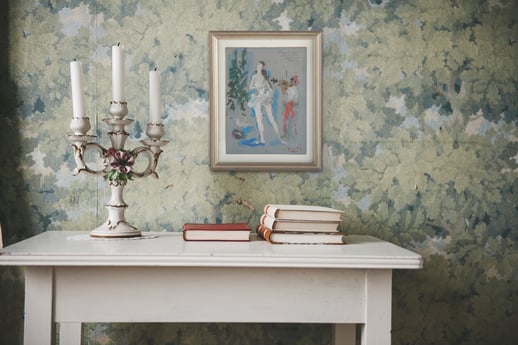 Lot 1200 is a lovely prototype for a mural in the Waldorf Astoria, one of the most famous of New York Hotels. Commissioned by the hotel, Marcel Vertes produced this work whose concept would later be incorporated into the mural.
Lot 1204: Abraham Walkowitz. "Isadora Duncan Dancing," mixed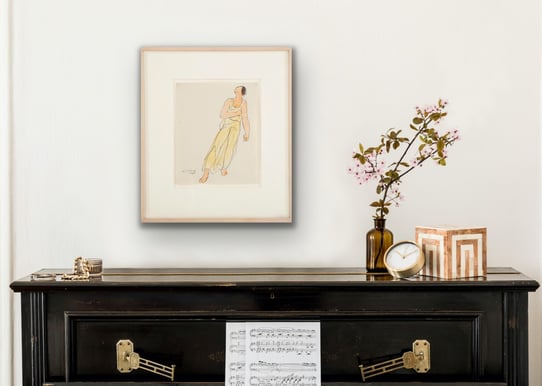 Lot 1204 by Abraham Walkowitz is of Isadora Duncan dancing. Duncan was an American dancer who became famous in Europe for her distinctive style in the early 1900's. She inspired numerous visual artists who were compelled to capture her dance.
Lot 1207: Joseph Mielziner. Design "Cat on a Hot Tin Roof"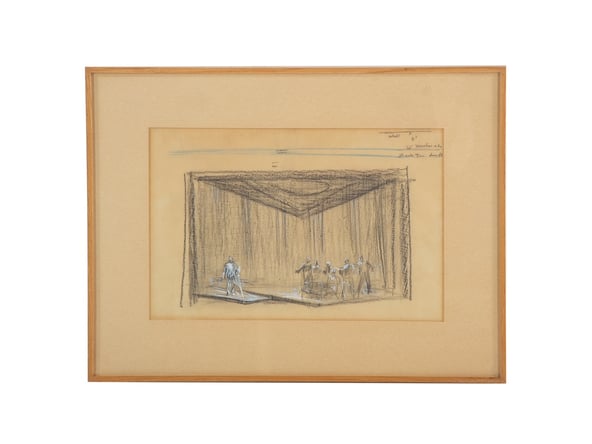 Lot 1207 is a set design for "Cat on a Hot Tin Roof" by Joseph Mielziner. The Pulitzer Prize winning play written by Tennessee Williams was an adaptation of one of his short stories. The set design is part of the iconic setting of the Mississippi Delta.
Lot 1221: Pavel Tchelitchew. "Drawings of the Opera"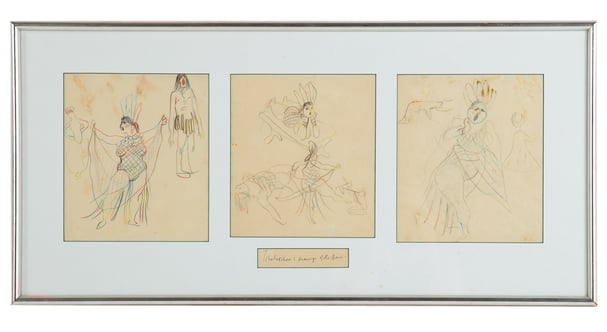 Pavel Tchelitchew's "Drawings of the Opera" at lot 1221 captures the movement and animation of the performances of the opera singers. This is a unique piece as it exhibits three scenes in one and serve to transport the viewer into the audience.
Lot 1222: Eugene Berman. "Ballet Imperial," gouache and ink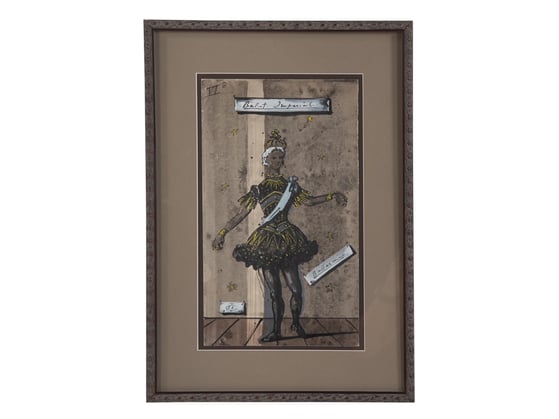 As a child student of ballet, Lot 1222, "Ballet Imperial" is a particular favorite. The level of detail and texture of this piece is incredible. One can almost imagine the ballerina dancing.
Lot 1226: Desmond Heeley. "Lorenzo," gouache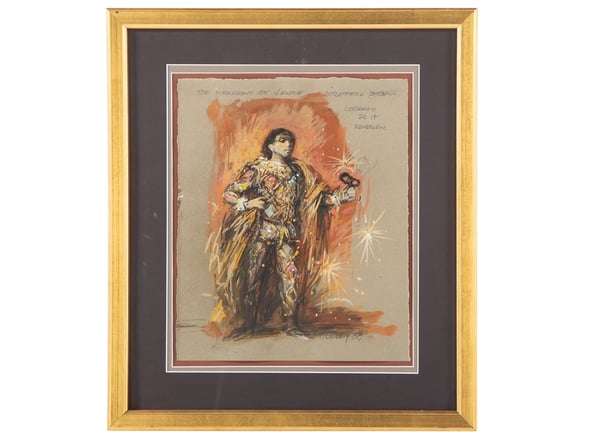 Lastly, Lot 1226 by Desmond Heeley, the award winning British costume and set design, is a costume design for the character "Lorenzo" from the production of The Merchant of Venice. The colors of this costume are gorgeous.
Happy Bidding and Break a Leg!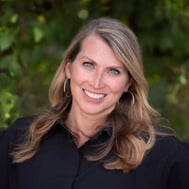 Kathleen Hamill
Director of Modern & Contemporary Art
kathleen@alexcooper.com