Fernand Mourlot has been credited with the resurgence of lithography and the art poster. It was through Mourlot that the exhibition poster became produced as its own work of art. Mourlot identified this niche and invited well known artists to create directly on the lithographic stone and collaborated with the likes of Picasso, Matisse, Chagall, Calder, Lichtenstein, and more. A who's who of modern art.
Mourlot was based in Paris, on the rue Chabrol. Later, Fernand's son, Jacques Mourlot, opened a branch of the studio on Bank Street in New York City. While the print studio shuttered its doors in 1999, the works remain accessible through Galerie Mourlot.
I am so pleased to be bringing a collection of Exhibition Posters, most by Mourlot, to auction in March. I love exhibition posters. They are an accessible way to collect the work of renowned artists and the pieces are colorful and striking.
Here are some of my favorites:
Lot 1225: Marc Chagall. "Galerie Maeght," offset lithograph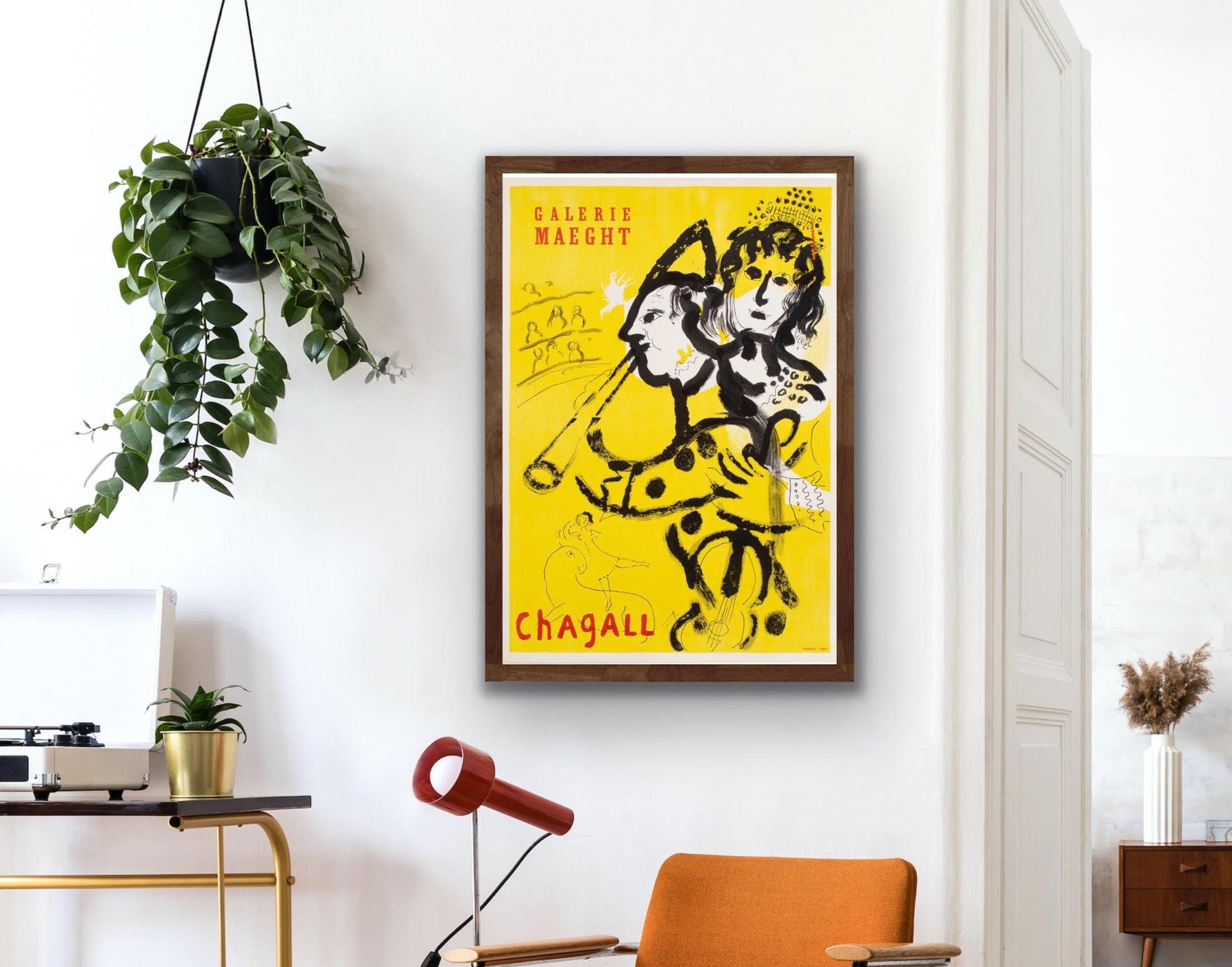 Lot 1226: Fernand Leger. "Landscape In The Work...," offset lithograph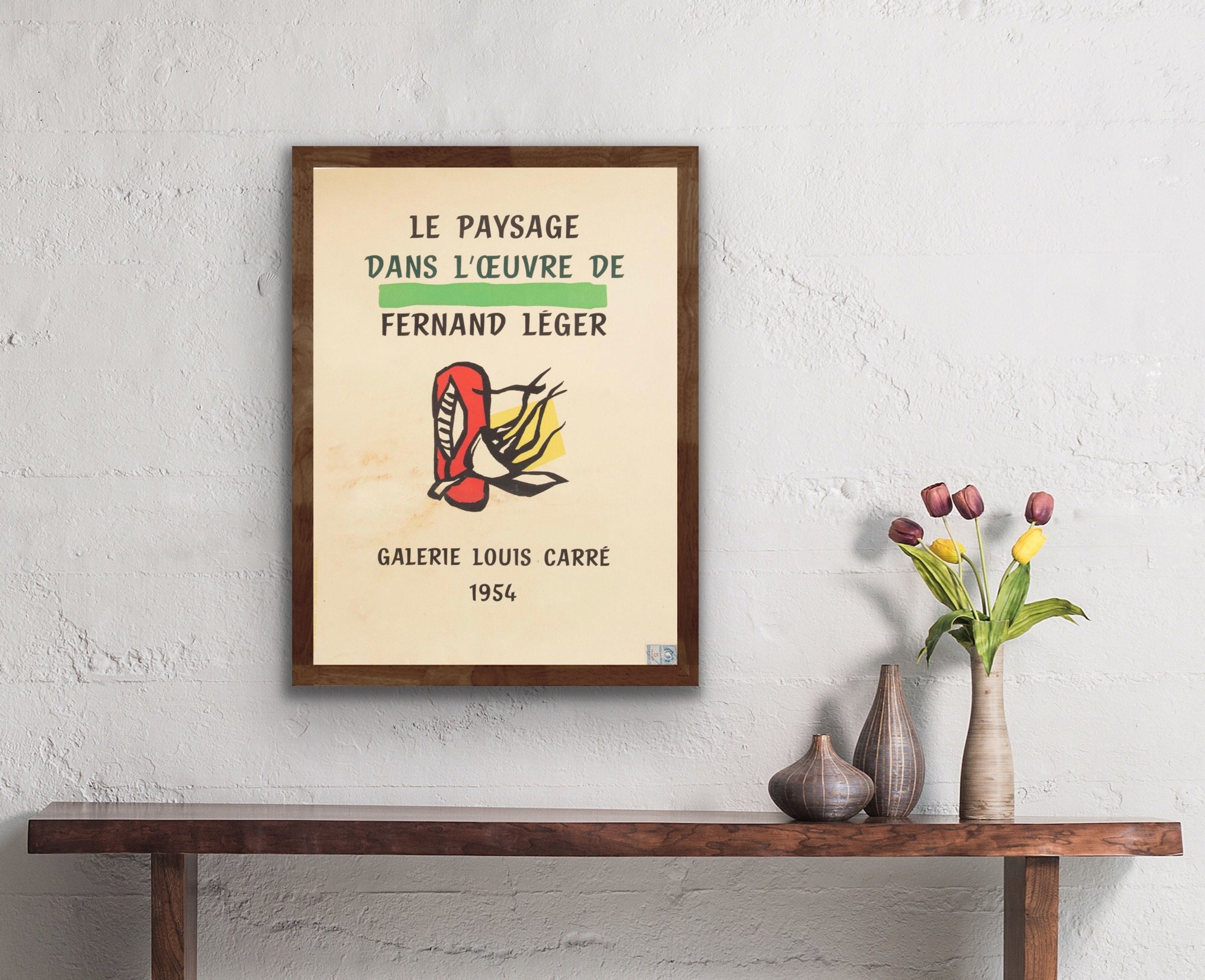 Lot 1228: Pablo Picasso. "Hommage A Rene Char," lithograph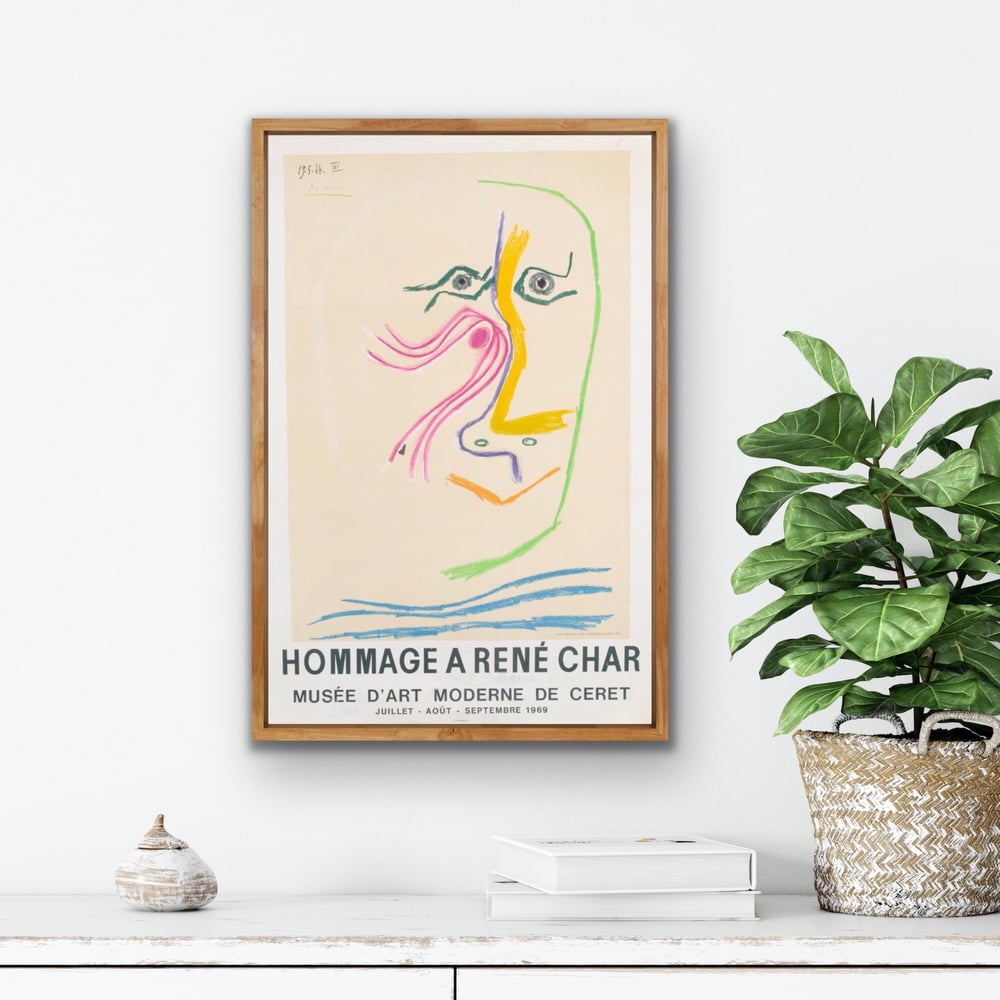 Lot 1230: Marc Chagall. "Les Peintres Temoinsde Leu Temps," offset lithograph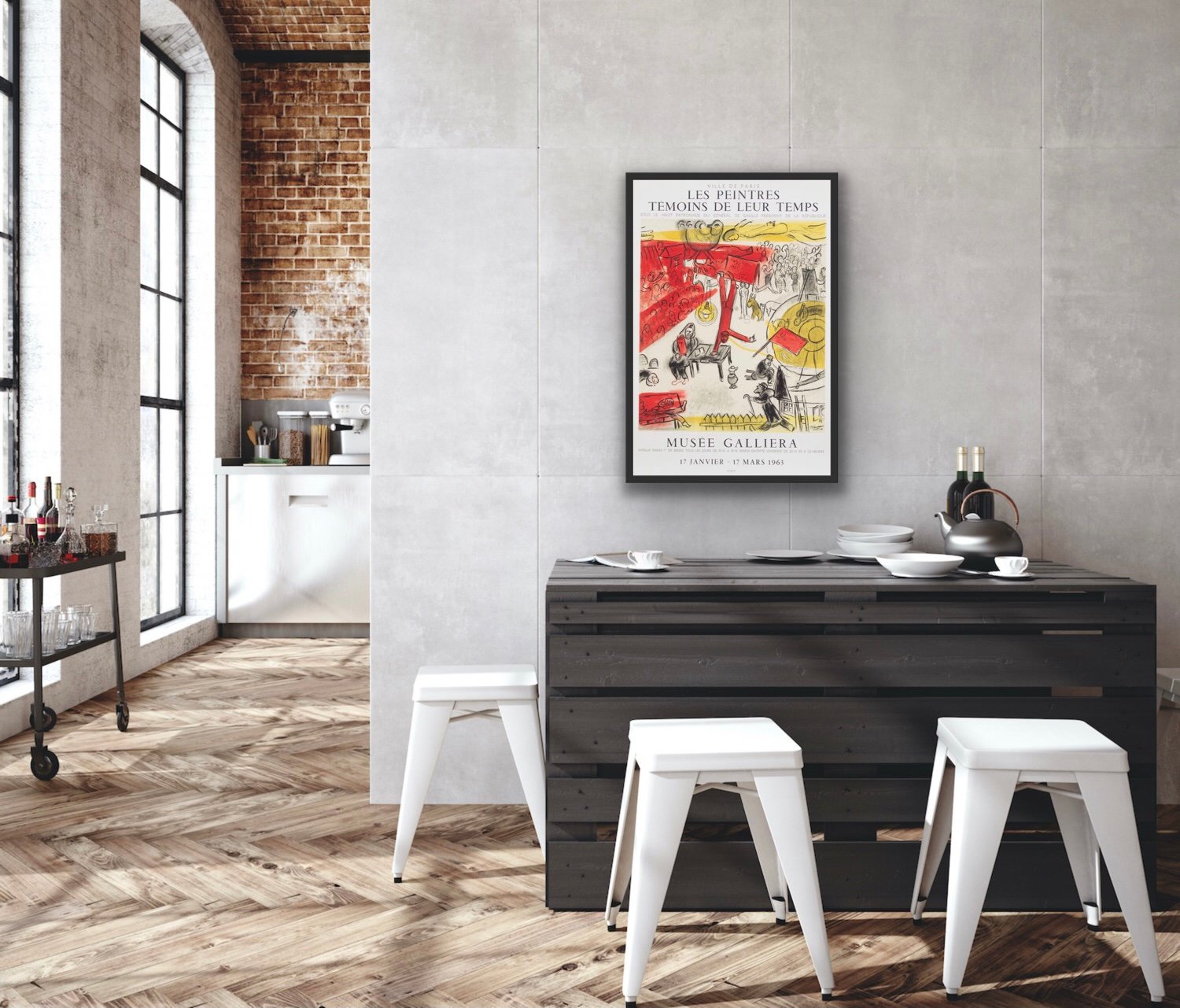 Lot 1232: Jean Cocteau. "Salons De La TWA," lithograph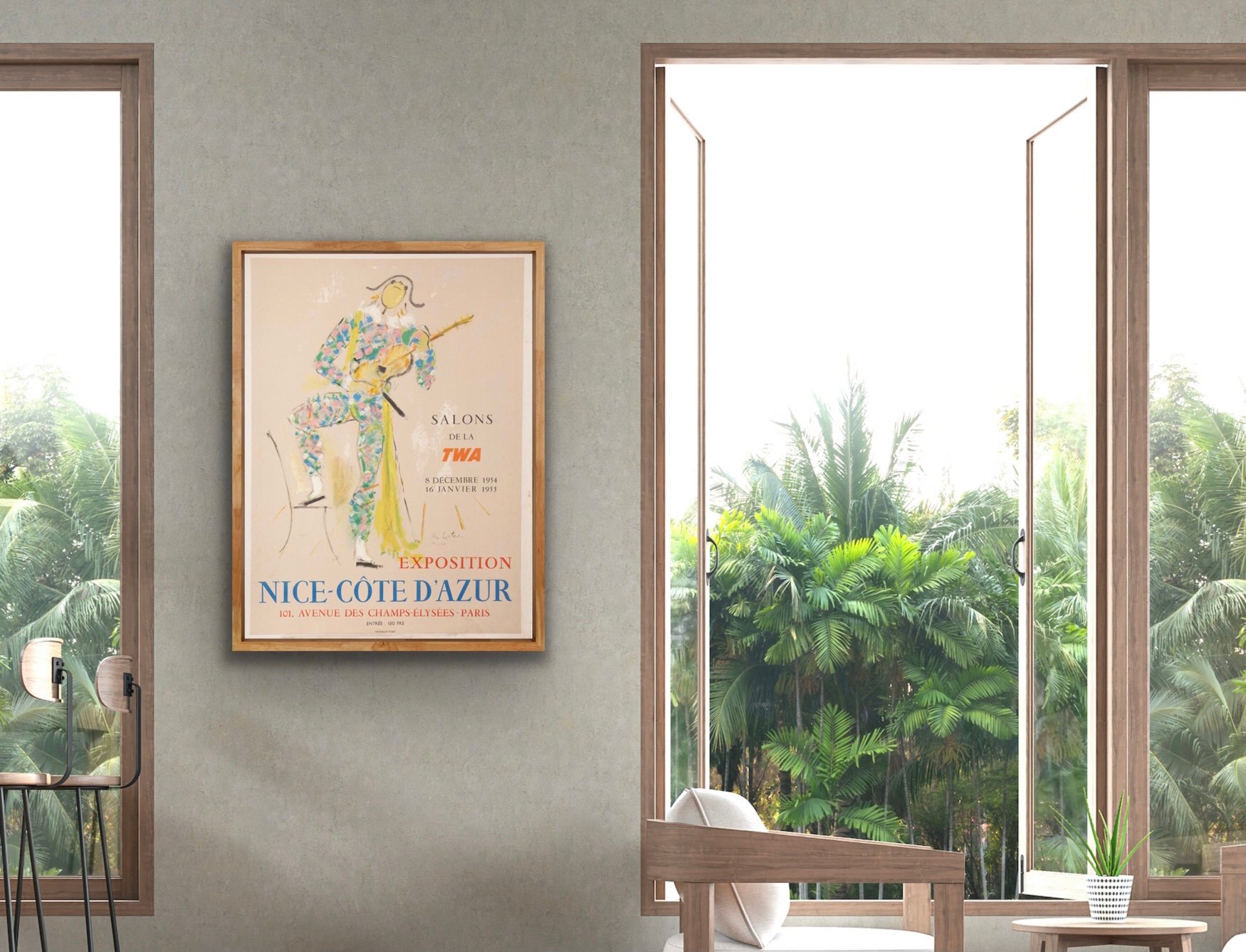 For more information and bidding click here. Happy Collecting!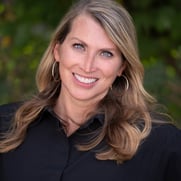 Kathleen Hamill
Director, Modern and Contemporary Art
Fine Arts Appraiser, USPAP
kathleen@alexcooper.com